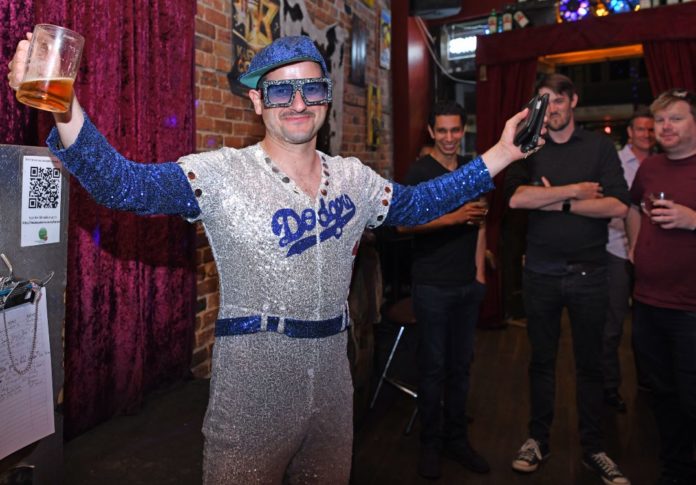 Kita Mean's Fabulous Friday's have gotten festive Be sure to check out her new Christmas Queens show staring Elektra and Trinity Ice.
To see in 2021 put on a mask of a different kind for Family's New Year's Eve Masquerade party – hosted by The Outrageous Miss Ribena!
Family Bar & Nightclub, 270 K Road, Auckland.
Photos | Peter Jennings.