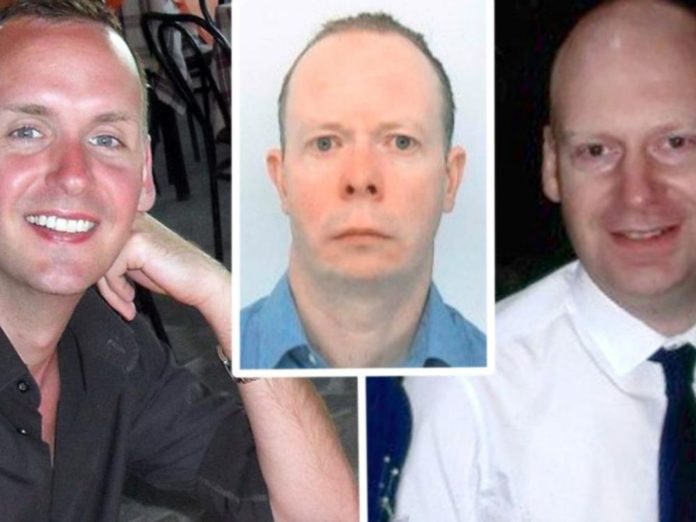 James Furlong, David Wails, Joseph Ritchie-Bennett, were "executed" in a park in the city of Reading last year in what prosecutors say was a "violent jihad."
The man accused of murdering three gay men in a park in south England last June was carrying out an act of religious jihad, prosecutors at his sentencing hearing have alleged.
James Furlong, David Wails, Joseph Ritchie-Bennett, were relaxing in a public park in Reading last June when there were approached by Khairi Saadallah, who was wielding a knife.
He would fatally stab the trio before injuring others nearby.
According to prosecutors, the stabbing spree was a terror attack and was planned.
Prosecutors argue that his attack was "carefully planned and executed with determination and precision," adding that Saadallah was" ruthlessly efficient in his actions."
He intended to "kill as many people as he could" in the name of violent jihad," Prosecutor Alison Morgan told the court, saying that he "executed" his victims.
"In less than a minute, shouting 'Allahu Akhbar' (God is the greatest), the defendant carried out a lethal attack with a knife, killing all three men before they had a chance to respond and try to defend themselves."
"Within the same minute, the defendant went on to attack others nearby, stabbing three more people, Stephen Young, Patrick Edwards and Nishit Nisudan, causing them significant injuries," she added.
The three victims were all prominent members of the Reading LGBT community and were involved in Reading Pride, prompting an outpouring of grief from the local community.