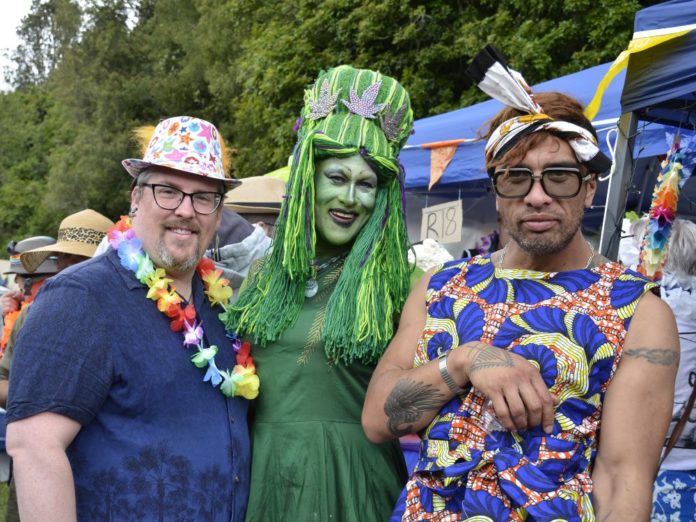 New Zealand's biggest LGBT+ Camping Festival celebrated a 'One World, One Love' theme with 1000 people attending and a smorgasbord of events including the Fashion In The Field catwalk parade, annual softball competition and Roman God's Toga Party.
Photos | Tisha Klein and various photographers.
Vinegar Hill Camp Ground, 184 Cheltenham-Hunterville Road, Ohingaiti.