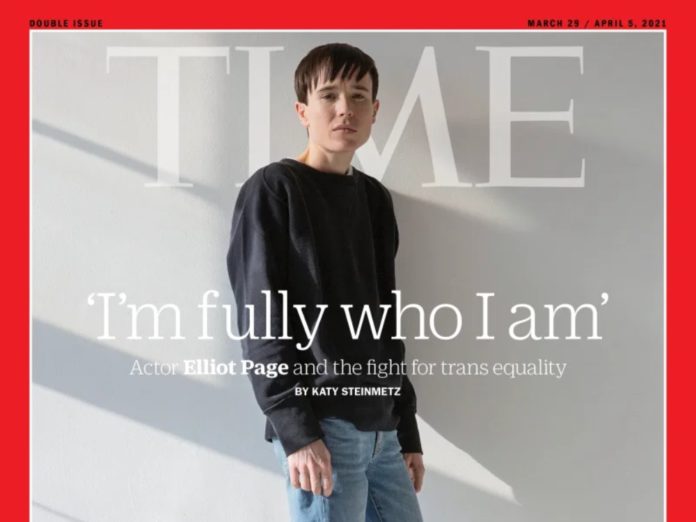 Page has become the first transgender man to appear on the cover of TIME magazine.
Elliot Page has spoken about the discomfort he felt in his body before coming out as trans, saying his decision to get top surgery was "not only life-changing but lifesaving".
Page came out as transgender in December in an emotional Instagram post, writing: "I feel lucky to be writing this. To be here. To have arrived at this place in my life.
"I feel overwhelming gratitude for the incredible people who have supported me along this journey."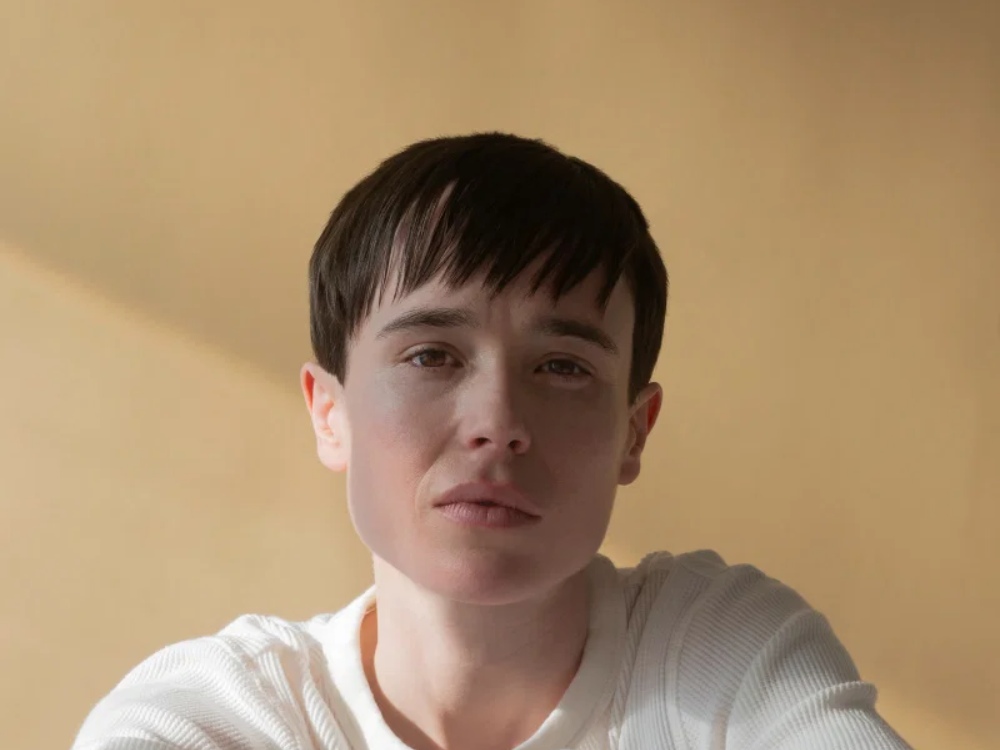 On the decision to have top surgery, Page said the procedure has allowed him to feel more confident when he looks in the mirror. "It has completely transformed my life."
"I'm really excited to act, now that I'm fully who I am, in this body," Page said.
"No matter the challenges and difficult moments of this, nothing amounts to getting to feel how I feel now."
Page told TIME magazine that he felt like a boy from a young age. "I felt like a boy," the actor said. "I wanted to be a boy. I would ask my mom if I could be someday."
Page said that he didn't pursue transitioning as a teenager because of the early success with Juno that then forced Page to "look a certain way" in order to obtain future roles.