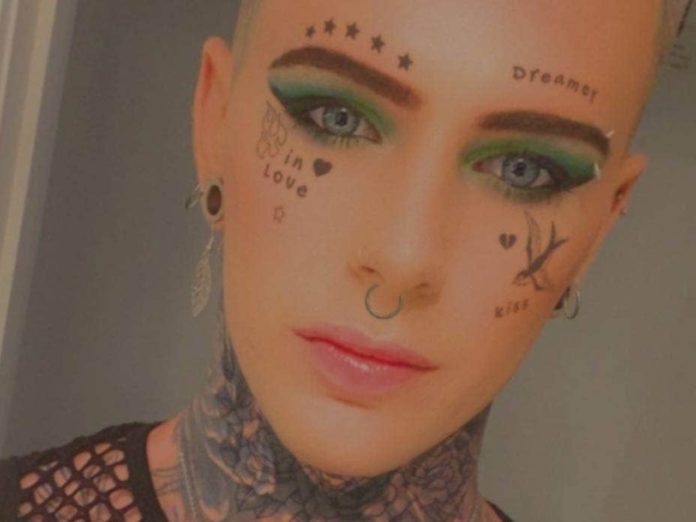 Ray Gardiner, also known as drag queen Kourtney Khaos, was left unconscious and lying in a pool of his own blood following a vicious homophobic attack in Freemans Bay.
Police are currently investigating a homophobic attack near Auckland Girls Grammar in Freemans Bay which occurred in the early hours of Saturday morning.
Ray Gardiner was out with his partner Tyler Vodanovich-Trott when a group of men in a vehicle started yelling homophobic abuse at the pair as they walked down a "dark" side street in Freemans Bay.
The abuse included the slurs "faggots" and "homos."
When Vodanovich-Trott asked the men to stop, the men got out of their vehicle and began approaching him.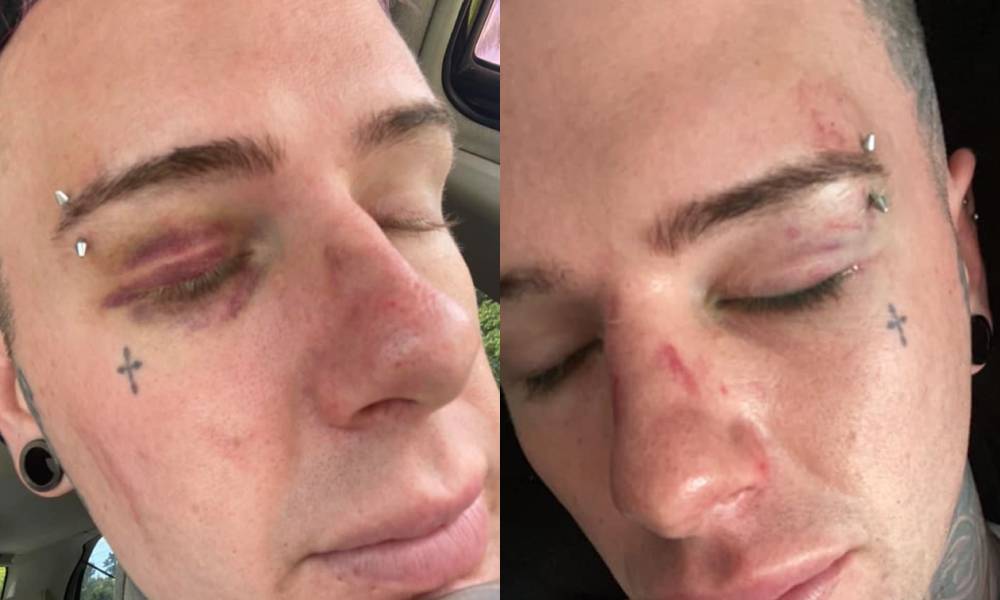 As the men approached, Gardiner screamed at them to leave, at which point they turned on him.
"One of them hit me in the face. I was in high heels, so I crumpled to the ground. All of them started kicking, punching and stomping on me and wouldn't stop." Gardiner told stuff.
The attack was so vicious that Gardiner said blood ran into his eyes and he lost the ability to breathe properly as his partner begged the men to stop.
Gardiner then passed out and woke "lying in a pool of my own blood." The attack has left him with a broken nose and concussion.
The attack ended when residents in a nearby apartment came to the couple's rescue.
Detective Senior Sergeant Scott Armstrong said police were called to the scene of the attack just after 4am on Saturday morning.
Armstrong says he wants to reassure the LGBT community that the matter is being taken seriously and that the police will "not tolerate this sort of act."
"Our inquiries remain ongoing at this point and part this involves analysing security camera footage from the area," he said.
Anyone with further information on the incident is being urged to come forward and contact police by calling 105 and quoting the file number 210227/7902.