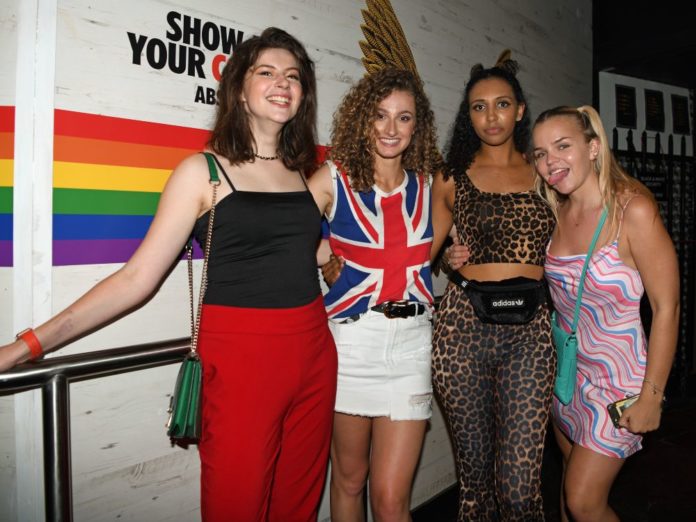 After a packed Pride month, Family Bar is keeping the action going this month with Friday Pink Nights – hosted by RuPaul's Drag Race Down Under contestant Kita Mean, and starring drag talent Monty Montgomery, Niyalla Night and Margarita Blades. Expect anarchy!
Family Bar & Nightclub, 270 Karangahape Rd, Auckland.
Photos | Peter Jennings.