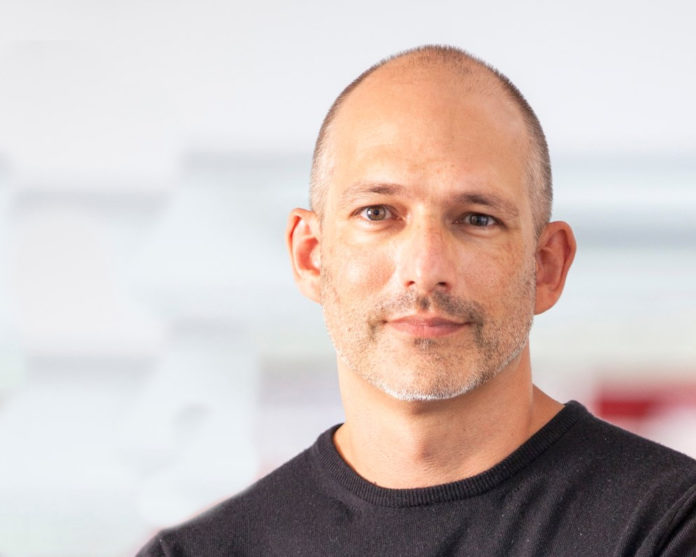 With gonorrhoea and syphilis on the rise, Dr Saxton says more needs to be done to address sexual health issues in New Zealand.
Dr Peter Saxton from the Gay Men's Sexual Health (GMSH) research group says New Zealand must urgently step up its sexual health response.
Writing for Newsroom, Dr Saxton says "people are rightly concerned about the limitations" with current screening policies for a number of sexually transmitted infections.
The GMSH director says underlying conservative attitudes to sex in New Zealand has led to a "patchy programmes where consecutive governments' continued neglect seems to take advantage of people's embarrassment, vulnerability and reluctance to speak out," leading to barriers in people getting treated.
Dr Saxton makes a range of recommendations including a proposal that the Government should look at repurposing New Zealand's Covid-19 contact tracing teams towards STIs.
Pointing to rises in both gonorrhoea and syphilis, Dr Saxton says action is needed urgently. From 2018-19 gonorrhoea rates in New Zealand increased 33% A quarter (26%) of cases reported in the 12 months to the end of 2019 were among gay and bisexual men.
Syphilis increased 16% over the same period from 627 to 729 cases.
In addition to repurposing the contact tracing system, Dr Saxton suggests District Health Boards invest further in free sexual health services and improve clinical training to improve GPs' cultural competency to discuss a patient's sexuality and sexual health history-taking.
Dr Saxton notes that half of gay men are not out to their GP which requires a change.
"GP consultations about sex and STIs ought to be as normal and shame-free as disclosing flu symptoms. Some GPs do this well, others not so much. Perhaps we need a patient-driven revolution demanding comprehensive non-judgmental and useful sexual health care at our next appointments?"