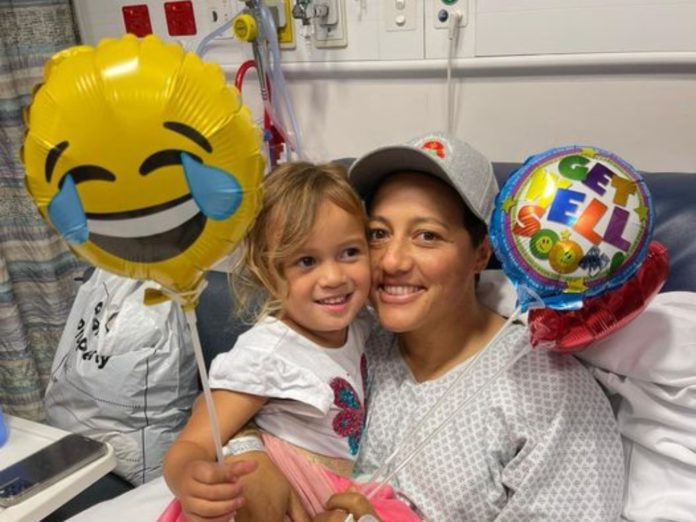 Labour MP and Cabinet Minister Kiri Allan has shared a touching video of her singing while receiving chemotherapy treatment.
Allan was diagnosed with diagnosed with stage three cervical cancer earlier this year. The Emergency Services Minister urged women to get tested much sooner.
"Please, please, please – encourage your sisters, your mothers, your daughters, your friends – please #SmearYourMea – it may save your life – and we need you right here." Allan wrote in a Facebook post on April 6.
Allan is one of the most prominent Lesbian MPs in Parliament.
Now in her second week of chemotherapy, Allan says she remains upbeat as she shared a video of herself singing with others as she received treatment.
"They said it's important to keep a sense of humour! Week two – chemotherapy interrupted by some terrible singing!" the East Coast MP shared.
Thanking her supporters for their well wishes, Allan wrote "It's a whole new world on this journey, everything is new, and our motto is be prepared for anything because we don't know what to expect."
"You feel like you're in a club that no one wants to be in but you're in it together anyway."
Kiri Allan remains on medical leave from Parliament as she undergoes treatment.
https://www.facebook.com/658393404340082/videos/161142315905448