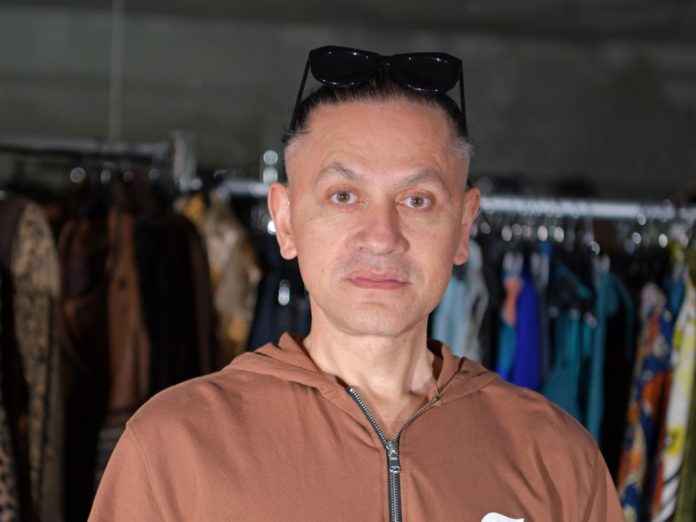 While on bail, Mika was granted hundreds of thousands of dollars' worth of grants while charged with perverting the course of justice. The grants won't be returned.
Mika Haka also known as 'Mika X' was receiving hundreds of thousands of government grants while awaiting trial for perverting the course of justice.
The NZ Herald reports Mika and organisations linked to the disgraced entertainer were awarded more than $100,000 while he was awaiting trial for trying to pervert the course of justice in a case in which a man was sexually assaulted by a prominent rich lister.
The rich lister who has name suppression was convicted of the charges and is currently awaiting sentencing, expected to take place next month.
Haka received funding from Creative NZ last year, while the Mika Haka Foundation Charitable Trust was also awarded a $49,550 grant.
Haka's own trial was aborted in February when he pleaded guilty to two charges of attempting to dissuade and bribe the victim before being sentenced to 11 months' home detention.
Creative New Zealand says it was unaware of the allegations against the entertainer.
Despite the conviction, the funds will not be returned.
A spokesperson for Creative NZ told the NZ Herald Mika's convictions will not impact the status of the Creative NZ grant, which was awarded in May 2020.
The NZ International Film Festival says they were not aware of the charges Mika was facing at the time his film GURL which depicted the life of Carmen Rupe was given the the Ngā Whanaunga CineMāori Audience Award, decided by ticketed audience members.
The award came with a $1000 prize, which Haka said would be donated to his foundation to 'help at-risk LGBTQI+ people.'
NZIFF also said it was unaware of Mika's charges before, or at the time the award was being made.
"Nor were we aware of this at the time of the film's selection for Ngā Whanaunga Māori Pasifika Shorts," a spokeswoman said. NZIFF told the NZ Herald it first became aware of Mika's crimes when his name suppression was lifted at the time of sentencing.
Photo | Peter Jennings.