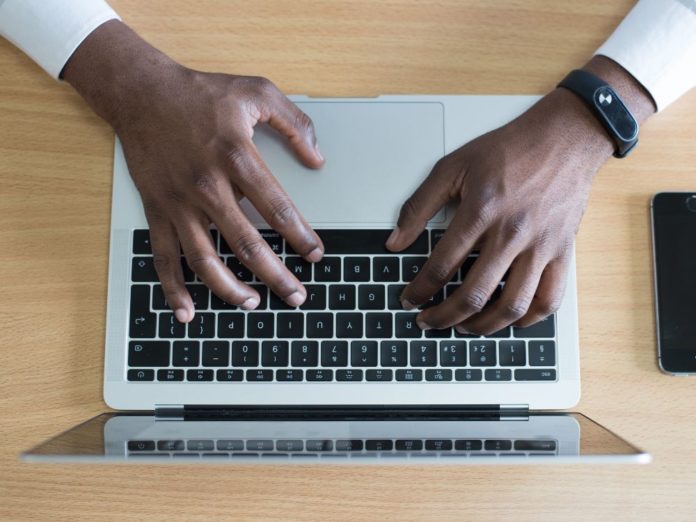 In an email obtained by express, the businessman says, "I doubt I would survive any period in prison."
A Kiwi rich lister convicted of sexual assault and witness intimidation has bizarrely appeared to have broken his own name suppression.
The man was found guilty at Auckland's High Court in March of indecently assaulting three men in the early 2000s, 2008 and 2016.
He was also found guilty of two counts of trying to pervert the course of justice by offering a bribe for the 2016 complainant to withdraw their allegations.
Ahead of sentencing later this month for his crimes, the businessman emailed 176 people and organisations begging them to write letters of support in an effort to spare jail time.
The email obtained by express was sent in the businessman's name, apparently breaking his own court-ordered name suppression which has been in place since 2018 when he was first charged.
Writing to the list, the businessman says that he is confident of winning his appeal.
"The Prosecution has asked for … imprisonment … [a]lthough we will win the Appeal, that is not likely to be heard until towards the end of this year (at the earliest) or next year. I doubt I would survive any period in prison," the email reads.
"I am innocent of all charges as I have stated in my earlier email. An appeal is already being prepared and will be filed immediately after I am sentenced" the businessman says.
"I maintain my innocence on all charges and will immediately pursue an Appeal. There is incontrovertible Crown evidence which disproves the primary charge and necessarily undermines the others," the email reads.
While confident of winning an appeal, the businessman says he wouldn't survive any length of time incarcerated.
"It appears the judge could well send me to prison. An extraordinary outcome. If that happens I believe I could have health problems, especially with regards to my mental wellbeing.
Pleading for help, the businessman writes "I need support from people who know me and believe in me, who can attest to my good character and contribution to society over many years."
express understands the email is a follow up to another sent earlier. The businessman stresses that the emails are not in violation of his court-ordered name suppression.
"There is no breach of name suppression nor any media risk to you of association with me as long as these letters are sent only to my lawyer, and he can send the select few to the Judge and no one else will need to see them," the email states.
The businessman will be sentenced next Thursday, 27 May.