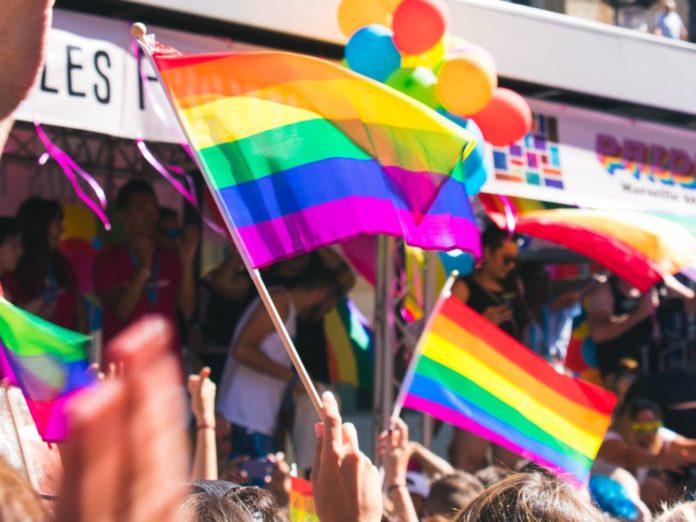 A world-first conference on LGBT+ rights will take place in London next year.
The UK government will host the world's first global conference on LGBT+ rights next year in London.
The event will attract elected officials, activists and policymakers from across the globe for two days in June 2022. The theme of the conference is 'Safe To be Me: A Global Equality Conference.'
The conference will coincide with the 50th anniversary of the first London Pride.
The Guardian reports that former British MP Nick Herbert will serve as chair of the event and as Prime Minister Boris Johnson's special envoy on LGBT+ rights.
Herbert told The Guardian that "It will be the first time that a global event on this scale – including parliamentarians – has been held, and I hope it will help to drive collective action for real change."
Liz Truss, the minister for women and equalities, said in a statement: "This conference will take aim at the prejudices LGBT+ people still face, and look at the collective action we can take to tackle those injustices alongside our international friends and partners. People should be judged on the basis of their individual character and talents alone, and we want to ensure that this message is heard around the world."
It is too early to determine what COVID-19 related international travel restrictions will be lifted by June 2022, but organisers state the conference will take place both virtually and in person.