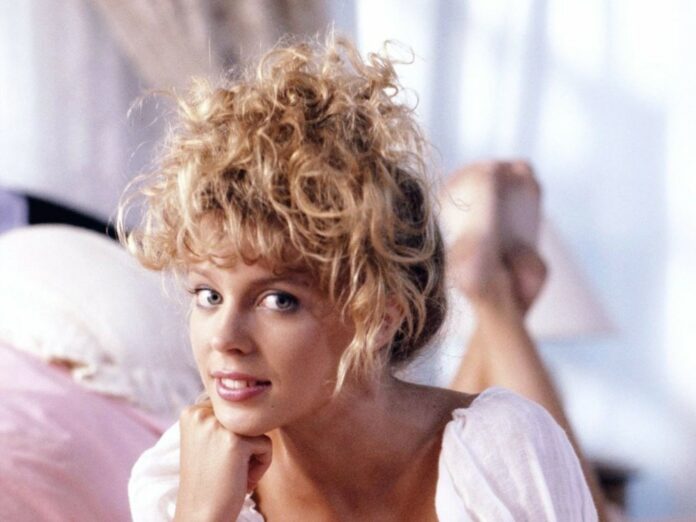 After 30 years in the UK, Kylie wants to come home.
Kylie Minogue's Kiwi fans may be seeing more of the performer in the coming months.
The pop superstar and gay icon has reportedly decided it's time to return home to Australia.
Minogue is set to use Australia as "a base" according to an insider, meaning a tour down under may be on the cards soon.
British tabloid Daily Mirror reports that Minogue made the decision to return after spending part of the summer in Melbourne earlier this year.
The former Neighbours star reportedly wants to move to Melbourne to be closer to her family, including her parents and siblings Brendan and Dannii, who is a talented musician in her own right.
'This is something she has been thinking about for a while,' a source close to Kylie told the newspaper.
'This year, when she was in Australia for an extended period due to travel restrictions, it gave her time to think about where she wants to be based,' the source said.
The source's claims are backed up with some of Minogue's recent business moves.
The 53-year-old has changed her service address for her four main businesses to an address in Hawthorn, an inner suburb of Melbourne.
Business documents have also been recently updated so her residence as a director is now listed as Australia, not England.