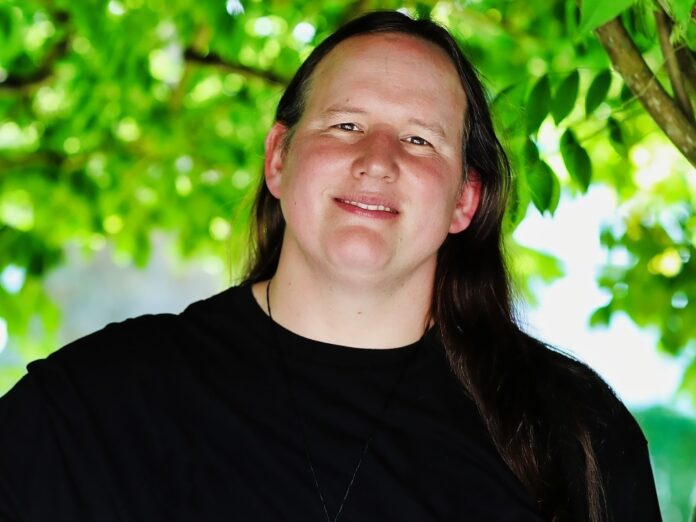 History-making Transgender weightlifter Laurel Hubbard has been announced as the University of Otago's sportswoman of the year.
Announced at the Blues awards, the Queenstown athlete who became the first openly transgender woman to compete at the Olympics is also believed to be the first transgender winner of the title in the event's 113-year history.
Hubbard, who contested the women's 87+kg at the Tokyo Games earlier in 2021, was eliminated from the event after failing to make a successful lift in the snatch.
Despite not coming home with a medal, her achievement and historic appearance at the Olympics resulted in her recognition as sportswoman of the year award.
Speaking with the Otago Daily Times, Hubbard said she was "grateful for all of the support and kindness received from the teaching staff and students at Otago University."
"It is not possible for athletes to compete at the Olympic level without the encouragement and Aroha of friends, family and supporters."
"This award belongs to everyone who has been part of my Olympic journey" – Laurel Hubbard
Speaking about Hubbards win, Otago University Students' Association president Michaela Waite-Harvey explained that the Blues awards goal is to highlight Otago students excelling in their chosen sport.
"We could think of no one more worthy of sportswoman of the year than Laurel Hubbard, who represented Otago and New Zealand incredibly well at this year's Tokyo Olympics," Waite-Harvey concluded.