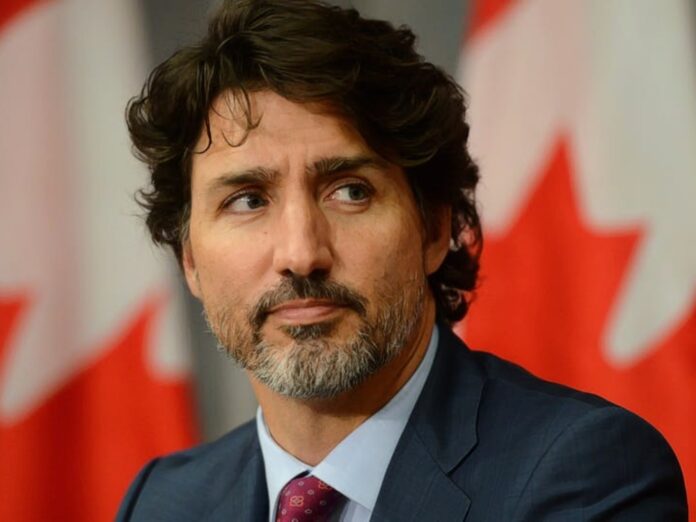 The Canadian House of Commons has unanimously voted to ban the dangerous and ineffective practice known as conversion therapy.
The new legislation, which was proposed by the current Liberal government led by prime minister Justin Trudeau aims to make it illegal to have a child, or anyone who is unwilling, to undergo the disproven and barbaric practice.
Good news! Today, Members of Parliament worked together to pass our government's legislation banning conversion therapy – and it is now headed to the Senate. We'll keep working to make sure this abhorrent and unacceptable practice is prohibited in Canada.

— Justin Trudeau (@JustinTrudeau) December 1, 2021
Following the unanimous vote in the House of Commons on the first of December, the new legislation now needs to be approved by the upper Senate chamber, something that had proved difficult following an earlier version of the bill failing to be cleared by the Senate before Trudeau called an election in September.
"We said we wanted people to be on the right side of history on this issue. No one can consent to torture," stated Tourism minister Randy Boissonnault, who is also a special advisor to Trudeau on LGBTQ+ issues.
It's a great day for survivors to know that no one else is going to go through what they went through," Boissonnault added.