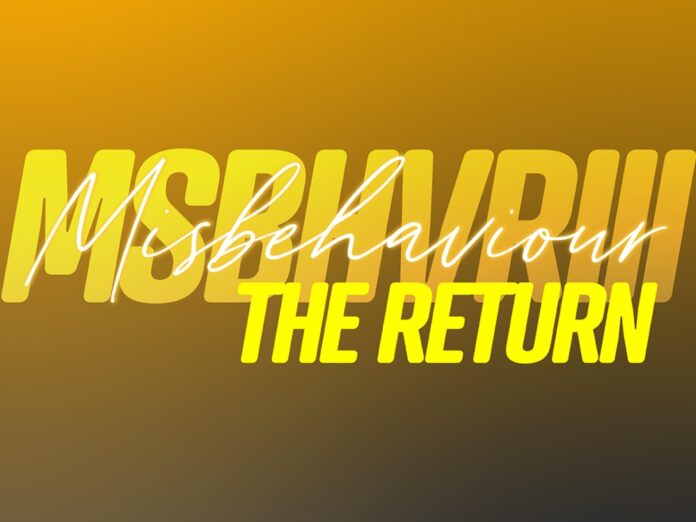 MISBEHAVIOUR, Auckland's newest sophisticated, late-night club party experience for the LGBTQI+ community and their allies, is finally returning – And tickets are on sale now!
Taking over Everybody's on Friday 18th February from 10 pm till late as part of the 2022 Auckland Pride Festival, MISBEHAVIOUR takes the flavour of the Melbourne, Brooklyn and East London LGBT scene and brings it to Aotearoa!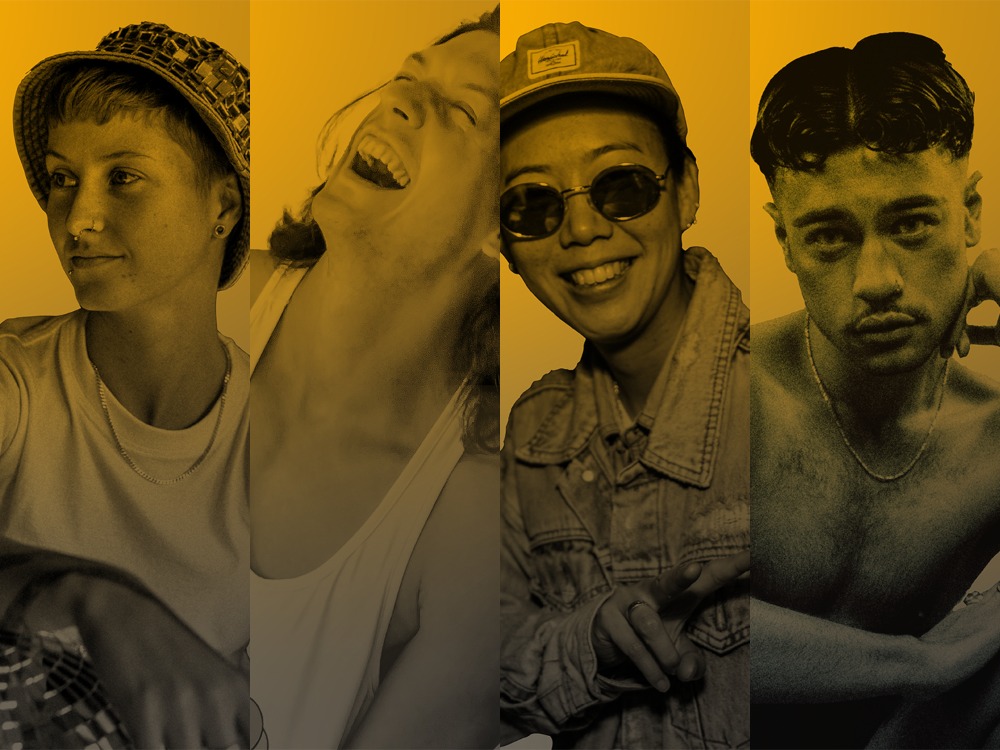 MISBEHAVIOUR delivers a diverse night of music, party stopping moments and outrageous spectacle that is exclusive, yet inclusive.
Join us to celebrate our culture and community at MISBEHAVIOUR. #misbehaviorisforeverybody
LINE UP
CHELS @chels.dj.nz
DIESEL @d.i.esel
DJ PHILME @pilippka
NICOLA TIMS @nic.tims
TICKET PRICES
Earlybird – $35 + GST – SOLD OUT
Second Release – $45 + GST
Final Release – $55 + GST
For a limited time, use the promo code 'FOURSOME' to get four tickets for $150 + GST (offer ends 11:59 pm, Monday 13th Dec)
For those in our community who find that the cost of attending is prohibitive, organisers have also put together special subsidised community tickets, which are available by contacting misbehaviour@818.co.nz.
Booths are available to be booked for the evening—Email misbehaviour@818.co.nz to enquire.
You can Check out all the action from the last event on Instagram!