Parliament has unanimously passed the Births, Deaths, Marriages, and Relationships Registration Bill.
The minister responsible for the bill's success tells express she's "still on a high!"
The bill will make it easier for gender-diverse people to amend their gender on their birth certificates. Trans New Zealanders will no longer have to present supporting medical documentation when they do so.
Internal Affairs Minister Jan Tinetti told express she was "still on a high" after the passing
of the bill.
"We passed what some might think of as a small piece of legalisation, but the impact it will
have for many is significant, and I'm just so excited. I'm still on a high!"
First considered in the last Parliament, the bill's passage has been talked about for the past four years. Ultimately the bill passed without opposition.
Internal affairs minister Jan Tinetti said the unanimous vote was a testament to the work that was done across party lines.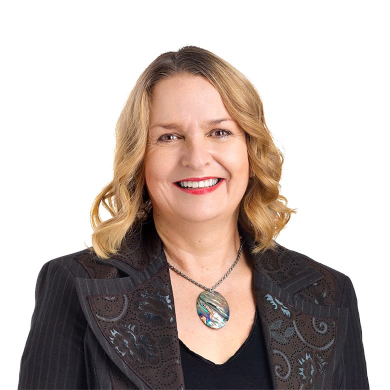 "If you'd had told me a year ago that would have been the case, I would have been surprised, but because of the work that has been done and people giving it that due process, I think was an affirmation of how wonderful our parliament can be when it comes to issues of inclusivity," Tinetti said.
"I'd been in contact the whole way through with Nicola Greig from National, and I know how
hard she has worked on this."
While the bill has been passed, Minister Tinetti says consultation will continue every few years.
"We've built in the five-year review provisions, so we can continue to look at the
issues."