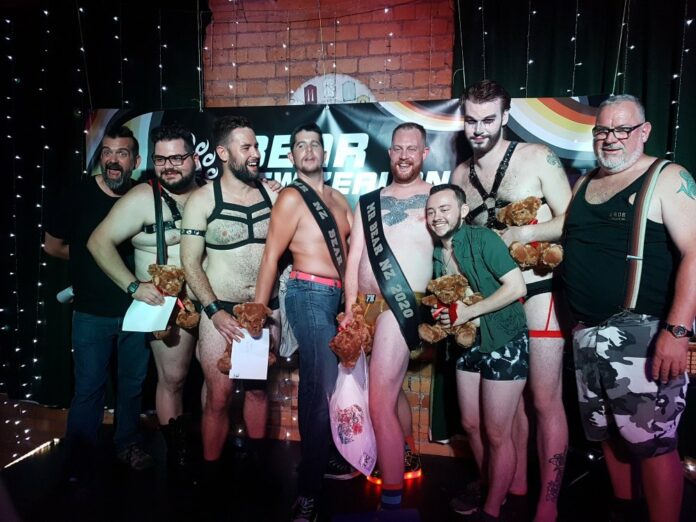 Bear New Zealand are calling out for contestants to enter the annual Mr Bear NZ competition and represent Aotearoa in the Bear community here and abroad!
Gentlemen, start your engines – and may the best Bear win!
If you are keen to participate in the Mr Bear New Zealand contest on January 28 at the Dog's Bollix (2 Newton Rd, Auckland) then email Bear NZ at bearnewzealand@gmail.com – it's a great way to raise some funds for your given charity.
If you want to support fellow bears as they compete for the Mr Bear New Zealand 2022 sash, registration is required for free events. You can register here.
Attendees of all events in the #BearNewZealandWeek 2022 will be required to show proof of vaccination.