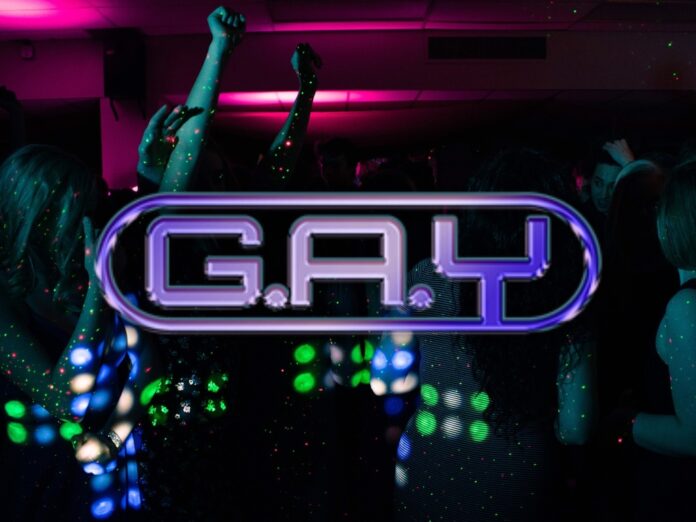 K-Road's Popular G.A.Y Nightclub has been confirmed as a location of interest linked to the current Delta outbreak.
According to the Ministry of Health, the club was visited by a Covid Positive person between the times of 1.45 am and 3 am on Saturday the 8th January. Anyone who was at the location between those times has been urged to self-isolate and get tested immediately.
Speaking with express, G.A.Y Manager Aaron Von Philippe said that he received an email late Wednesday night regarding a matter.
Von Philippe says he first informed staff – who are all getting tested, and then touched base with as many patrons as possible who he knew were in the vicinity at the time, along with putting out more coms via social media.
Von Philippe says that the venue will be getting a deep clean before re-opening and adds, "Sending love to our community and Performers if you are showing symptoms or were out on the weekend, go get a test and hopefully see you all Saturday night xx."
The Ministry of Health has also advised individuals at the location between the specific times to record their visit online or call Healthline so contact tracers can get in touch.