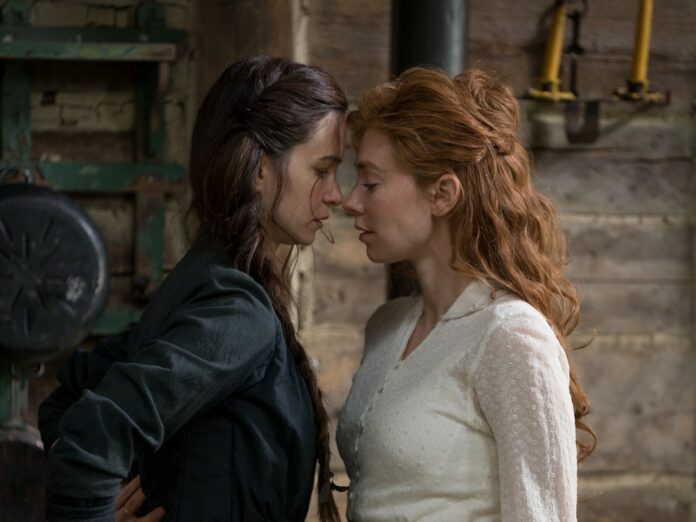 Hold on tight to your stallion semen because Rialto Channel has some wild romance coming your way this month.
Premiering tonight at 8.30pm on Rialto Channel, the achingly beautiful The World To Come is a critically acclaimed ode to lesbian love that does everything for the girls that Brokeback Mountain did for the boys. Cue gorgeous leads Katherine Waterstone (Abigail) and (never more breathtaking) Vanessa Kirby (Tallie) living the rural life in 19th Century colonial Northwest America, where the arrival of Tallie and husband Finney (Christopher Abbott) will rock the world of Abigail and controlling other-half Dyer (Casey Affleck) – all exquisitely cast.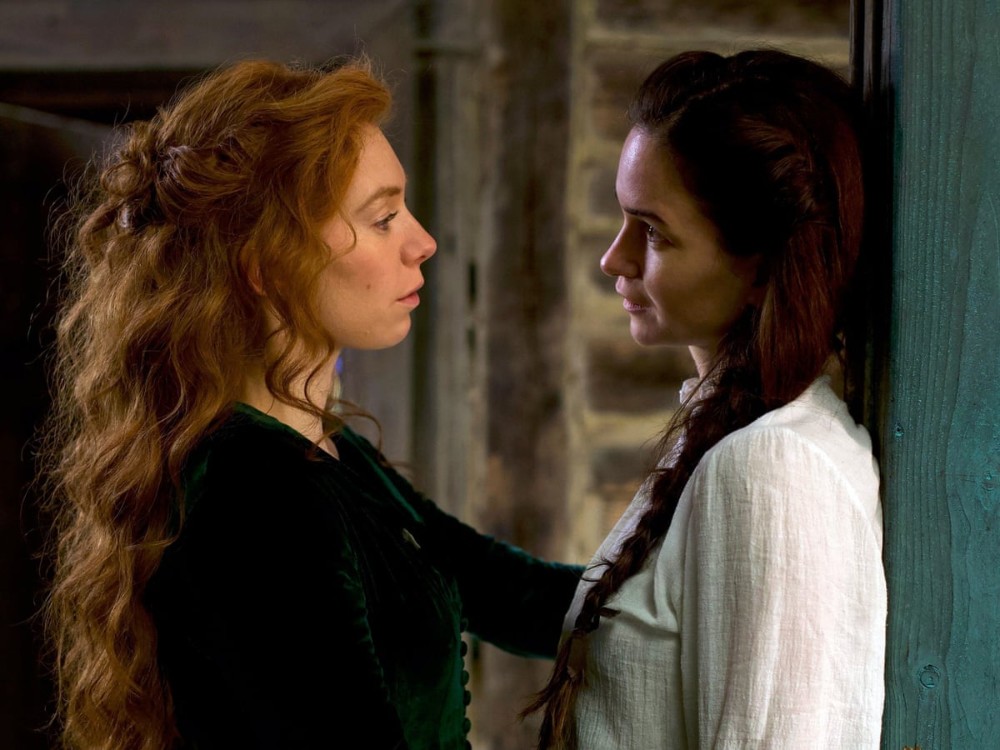 The chemistry between the two leading actresses is close to melting the screen. Don't ask yourself how Tallie's hair always looks like she's stepped out of a Salon when their farms don't even have running water. Just give in to her (like Abigail does) and prepare for things to never be the same again. Like Brokeback, The World To Come transcends a 'gay' genre with finesse and passion that will leave you begging for love to conquer all as the film hurtles towards its 98-minute conclusion.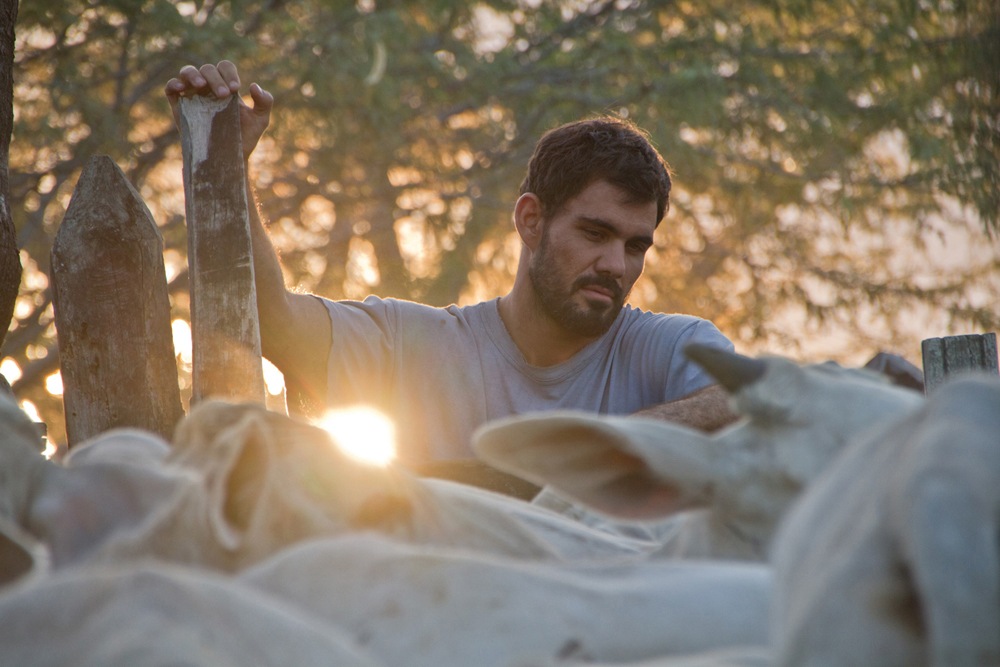 If that has left you hot under the collar, Rialto Channel knows exactly how to finish you off! Get ready to immerse yourself in the perspiring heat of the erotically charged Neon Bull, which premiers on Monday 16 May. Forget everything you know and jump into the macho Brazilian rodeo circuit, where Iremar (the impossibly rugged Juliano Cazarré) is as apt at designing titillating women's clothing as he is and wrangling a big horny brute. Expect chosen families, semen stealing, and a (happy) ending you can't see coming!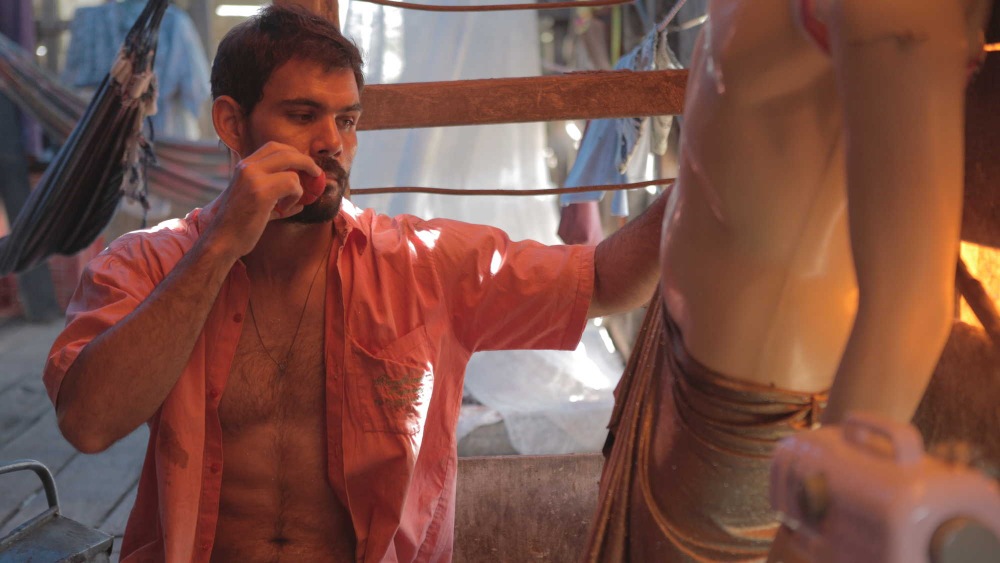 For more information on these exceptional titles and more visit rialtochannel.co.nz