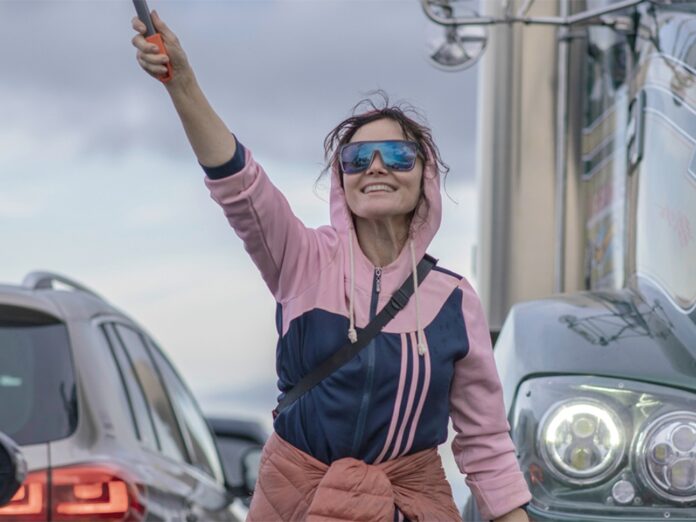 Gaysorn Thavat makes her extraordinary directorial debut with the poignant The Justice Of Bunny King, a New Zealand story with universal themes of survival, resilience, and hope. Ahead of the film's television debut on Rialto Channel at 8.30pm on Saturday 30 April, Gaysorn tells Oliver Hall about holding up a mirror to our acceptance of inequality.
With its mid-pandemic cinematic release, it was easy to miss one of the best Kiwi films in years, The Justice Of Bunny King, an important exploration of life on the breadline, that questions a system skewed to create cycles of poverty and asks, 'where are we heading?'
"I grew up in West Auckland, where my mum was a single mom. There were lots of single mums in West Auckland so Bunny is a hybrid of lots of different people that I knew growing up," says Gaysorn describing her inspiration for her protagonist. 

The fictional story follows Bunny King, a mother estranged from her kids, other than State-supervised visits. Staying in her sister's spare room Bunny washes cars and helps around the house as she tries to save for a deposit to get her own place in time for her daughter's birthday.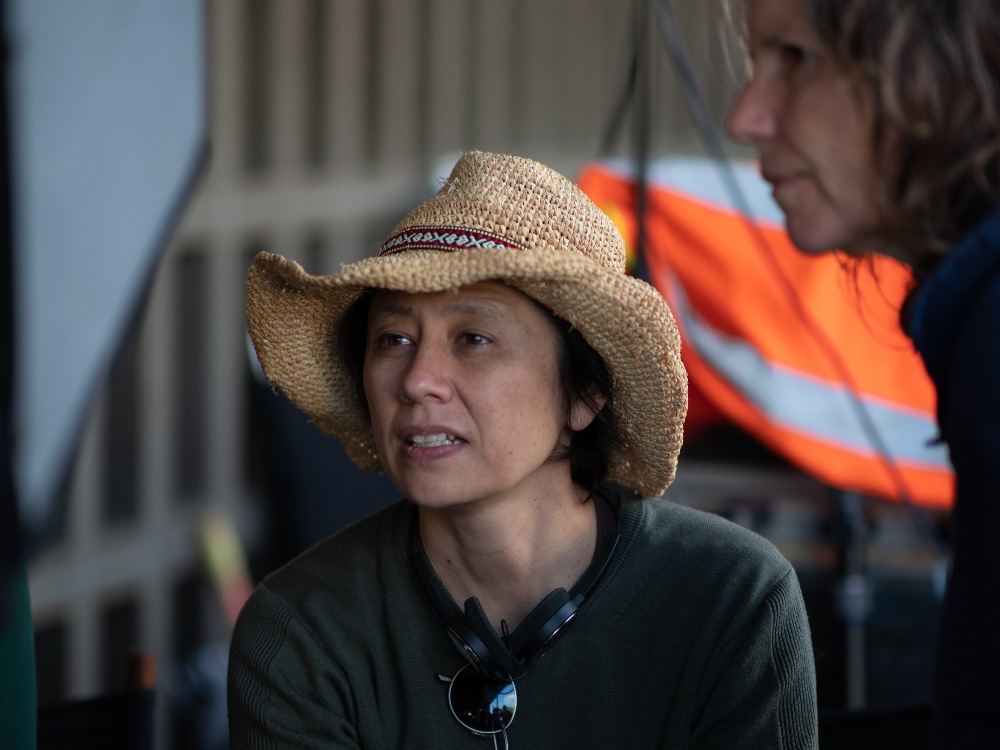 "There's always a single mum that's struggling but I wanted to reframe that narrative because it's become this 'measure of a woman'," she says of society's preconceived ideas around single motherhood.
"To be a single mom means working hard. I wanted to create something that shows what they actually have to do put food on the table and a roof over kids' heads. And they do it!
"It was really important to me that people didn't feel victimised," says Gaysorn, noting the weight of telling a story that reflects the lives of many New Zealanders.
"I didn't want to traumatise people who are already traumatised. Some of the best feedback I had [about the film] was at a fundraiser screening for Women's Refuge. One woman told me, she felt seen but not violated. It was always important to have the audience walking alongside Bunny, rather than pitying and judging her."
As Bunny struggles to make her humble dreams a reality (despite her hard work and resourcefulness), it's the other female characters in the film that show her kindness, even those who are working within the systems that Bunny struggles against.
"What I wanted to share with all those characters was the kindness of other women towards Bunny, because they all knew and had empathy for her situation," Gaysorn tells us.
One particularly touching scene sees Bunny visit 'Dressed To Impress' a charity that helps people get ready for job interviews. There she is helped by a trans character who seems to innately understand Bunny and the support she needs.
"I wanted characters who, from some aspect of their lives could relate to Bunny being an outsider," explains Gaysorn. "I knew that a trans character could totally relate to that feeling and the actress totally got that emotional point of reference exactly right."
As the days tick down to Bunny's daughter's birthday, our protagonist gets increasingly desperate to give her child the celebration she deserves. Unwise decisions are made and police are called, as the film spirals to its gripping conclusion.
"The big question is, are situations escalated or de-escalated by the presence of police?" says Gaysorn.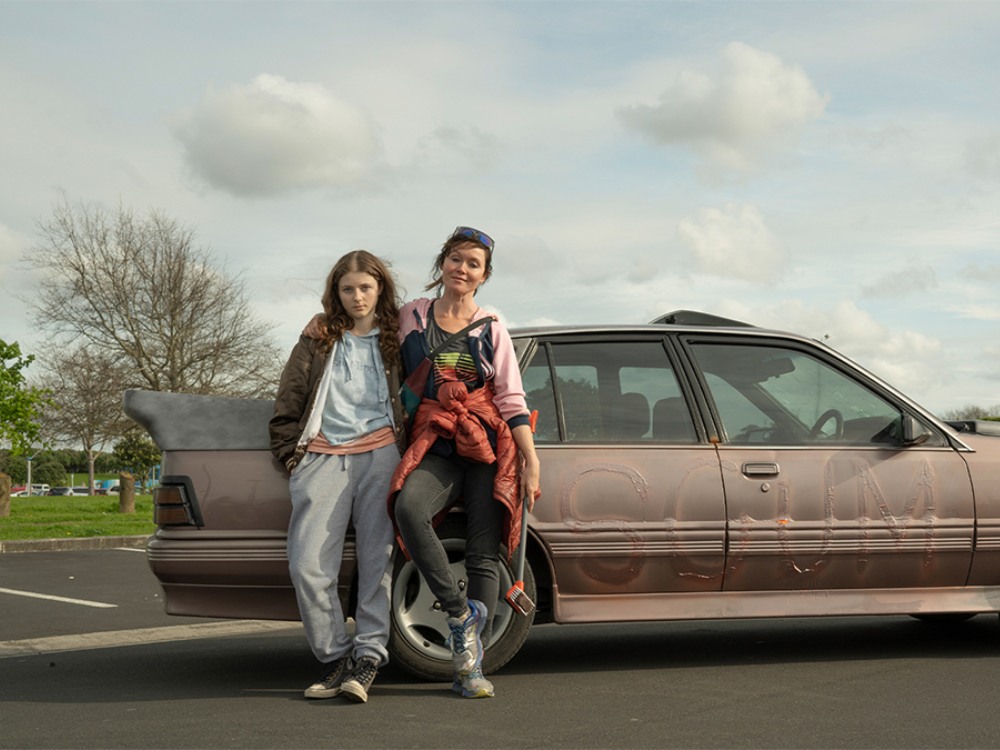 "With Bunny, you're talking about somebody who's lived with a lot of past trauma has been on the fringes of the margins, and we're seeing more and more people in that situation. People are increasingly desperate in these times. As house prices drive inequality, this conversation is only going to become more frequent."
But Gaysorn sees a concerning future as an opportunity to address the impact our flawed systems have on our communities.
"Housing should be a social function of the human right, not something that an elite few get to profit off. I think it's a difficult road ahead for anyone who's on the breadline. But at the same time, I wanted to present Bunny as somebody who represents a lot of hope and spirit, because that's what she constantly has. Trying to find a way through and around. It shows the resilience of spirit and courage of people living on the breadline and living within a punitive system, that escalates and exacerbates people's situations rather than asking 'what happened for you to end up in the situation?' And 'how can we help?'
"I wanted to create an authentic New Zealand story that held up a mirror to ourselves but had a universality to it. Bunny's problems aren't unique to New Zealand," she concludes.
The thoughtful precision that Gaysorn demonstrates with The Justice Of Bunny King leaves us excited for her next project, and it sounds like it will be another intriguing reflection on our society.
"It's a TV series, set in Thailand, where I was born. It's a black comedy about white saviours. Looking at the moral transaction of charity. People who think they're doing these charitable acts when quite often, they're fulfilling some kind of narcissistic pathway for themselves.
We're already hooked!
The New Zealand Television Premiere of The Justice Of Bunny King takes place on Rialto Channel on Saturday 30 April at 8.30pm. For more information visit rialtochannel.co.nz