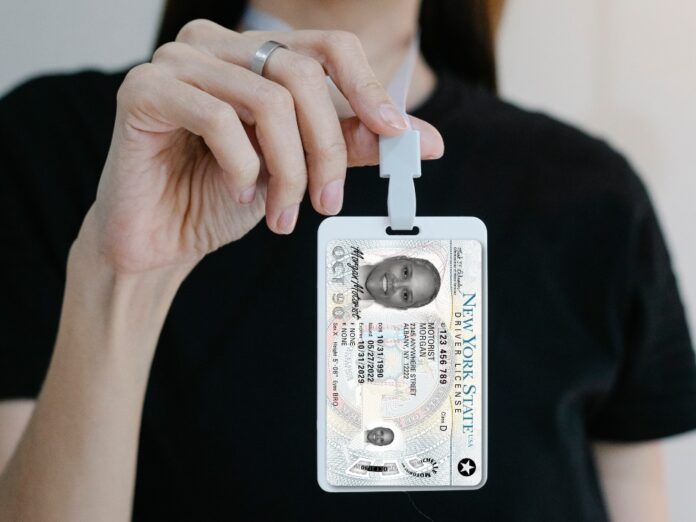 In a simple yet significant step forward, Non-binary New Yorkers will soon be able to select an 'X' gender option on their state identification cards.
New York's governor Kathy Hochul made the announcement on Friday the 27th of May, confirming that driver licences, learner permits and state ID cards issued by the Department of Motor Vehicle office (DMV) will now have gender-neutral options.
"As we prepare to celebrate Pride Month in a few days, I am excited to announce this historic change that represents another victory in our fight to help ensure equality and respect for the LGBTQ+ community," Hochul said.
"Everyone, regardless of their gender identity or expression, deserves to have an identity document that reflects who they are," Hochul added.
Describing the change as a "significant milestone", state officials say the new state law will come into effect on the 24th of June 2022, with the DMV revealing its first batch of 'X' marked photo IDs via Twitter.
Historic day at the DMV! @Govkathyhochul announced New Yorkers can now choose "x" as a gender marker on their photo ID. We had the privilege of presenting the very first New Yorkers with their new IDs. Thank you to everyone who made today possible! https://t.co/tzes6Sb0AO pic.twitter.com/f1XFZaaC5r

— NYS DMV (@nysdmv) May 27, 2022