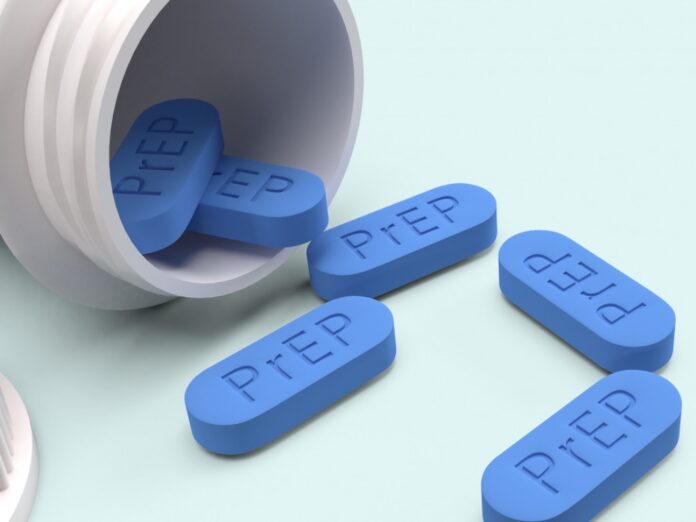 The new funding could see an extra 5,500 New Zealanders being able to access the drugs.
Pharmac will expand the availability of pre-exposure prophylaxis (PrEP) and post-exposure prophylaxis (PEP) for preventing HIV.
A boost of $191 million to Pharmac's budget from the Government has allowed Pharmac to expand the eligibility criteria of both drugs.
While both HIV prevention drugs have been available for a number of years in New Zealand, they have been restricted from being widely available.
"Pharmac has funded PrEP since 2018 and PEP since 2009, but with quite tight funding restrictions," Pharmac's Director of Operations Lisa Williams said.
"We are pleased to be able to confirm that the funding criteria for both treatments will be substantially widened to allow more people access to treatment."
"For PrEP, we are removing the list of behaviours and scenarios which make a person eligible for emtricitabine with tenofovir disoproxil for PrEP. The prescriber will only need to confirm that the patient is HIV negative, and they consider the patient is at elevated risk of HIV exposure and use of PrEP is clinically appropriate," Ms Williams said.
Body Positive's Executive Director Mark Fisher welcomed the funding increase calling it a "significant step toward the elimination of HIV transmission in Aotearoa."
"With PrEP being funded over four years ago it is a timely shift to normalise its use and remove the resulting PrEP stigma that occurs when these personal details are requested for funding eligibility."