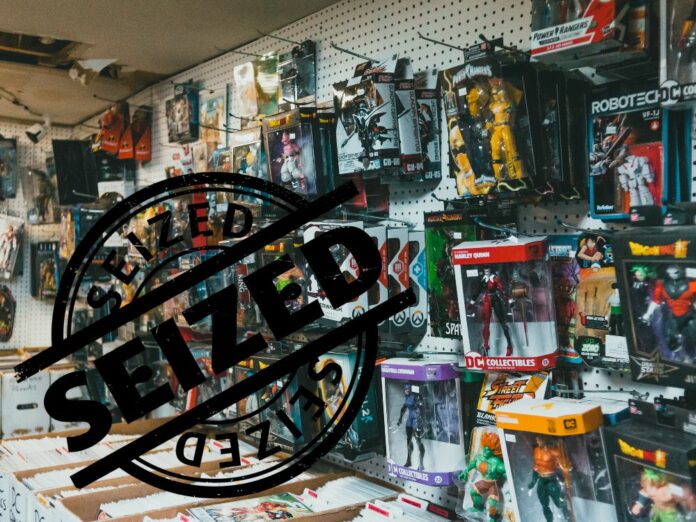 Saudi Arabian authorities are seizing rainbow-coloured children's toys in a recent "crackdown" on all things LGBTQ+ in the Middle Eastern nation.
Believing they will encourage homosexuality, rainbow-coloured hair clips, pencil cases, bows, pop-its, hats, and toys have been removed from shops in the nation's capital Riyadh for "contradicting the Islamic faith and public morals."
The news of the seizure was made during a report by state-run media station Al Ekhbariya on the 14th of June that stated the government has begun confiscating such products as part of a "crackdown" on the LGBTQ+ community and LGBTQ+ rights.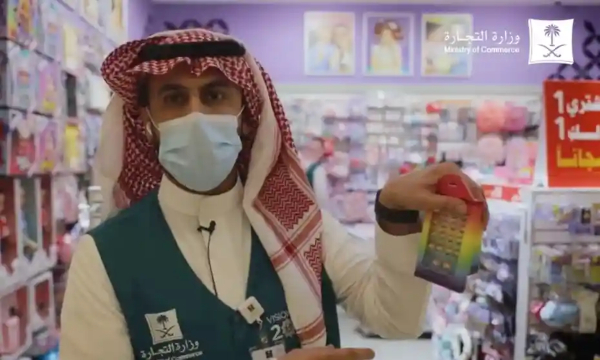 "We are giving a tour of the items that contradict the Islamic faith and public morals and promote homosexual colours targeting the younger generation," explained an individual involved in the campaign under the direction of the commerce ministry.
The broadcast showcasing the campaign was also shared by the kingdom's Ministry of Commerce and Investment via Twitter, saying that rainbow-coloured products "contradict common sense" ad adding that "legal penalties" will be dealt out to any individual who sells them.
فرقنا الرقابية تنفذ جولات على منافذ البيع وتضبط وتصادر منتجات تتضمن رموز ودلالات تدعو للشذوذ وتنافي الفطرة السّوية، وتوقع الجزاءات النظامية على المنشآت المخالفة. pic.twitter.com/XyeNvYmOvl

— وزارة التجارة (@MCgovSA) June 14, 2022
Under Saudi Arabia's strict Shariah Law, any same-sex activity is prohibited, with LGBTQ+ people facing harsh punishments including chemical castration, torture, and death for simply being who they are.