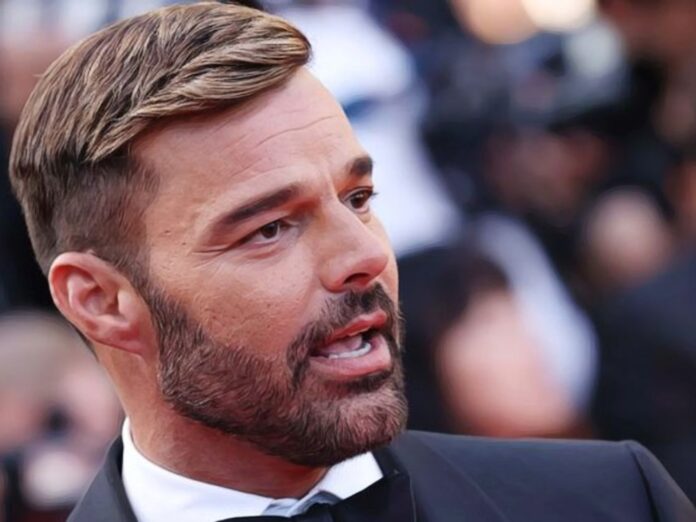 Pop Star Ricky Martin denies allegations made by his nephew, who has accused him of incest and abuse during a seven-month relationship.
The pop star's denial follows reports of a restraining order being issued against Martin from an anonymous accuser who claimed to have had a relationship with the singer.
The anonymous accuser has since been revealed as Martin's sister's son, 21-year-old Dennis Yadiel Sanchez, who claimed that Martin subjected him to "physical and psychological" abuse.
In a statement about the case, Martin's lawyer Marty Singer says, "Unfortunately, the person who made this claim is struggling with deep mental health challenges."
"Ricky Martin has, of course, never been — and would never be – involved in any kind of sexual or romantic relationship with his nephew. The idea is not only untrue, it is disgusting."
"We all hope that this man gets the help he so urgently needs. But, most of all, we look forward to this awful case being dismissed as soon as a judge gets to look at the facts."
Following news of the restraining order, Martin also took to social media to release a statement saying that "The protection order against me is based on completely false allegations, so I will respond through the judicial process with facts and the dignity that characterise me."
"Because it is an ongoing legal matter, I cannot make detailed statements at this time. I appreciate the innumerable gestures of solidarity, and I receive them with all my heart."
It has been reported that Martin is set to have a hearing regarding the restraining order on Thursday, the 21st of July.
Currently, in Puerto Rico, individuals convicted of crimes involving incest can carry be punished with a prison sentence of up to 50 years.