Patricio Manuel, the trans-masc boxer signed with a major boxing promoter Oscar De La Hoya with Golden Boy Promotions, has once again defeated cisgender men in a professional boxing fight, increasing his record to 3 – 0.
Manuel made history in 2018 when he became the first transgender person to fight in a professional boxing fight against a cisgender man. He won his first fight in 2018 with Mexican boxer Hugo Aguilar. Unfortunately, Manuel and his promoter found it difficult to find opponents, keeping him inactive until this year in March.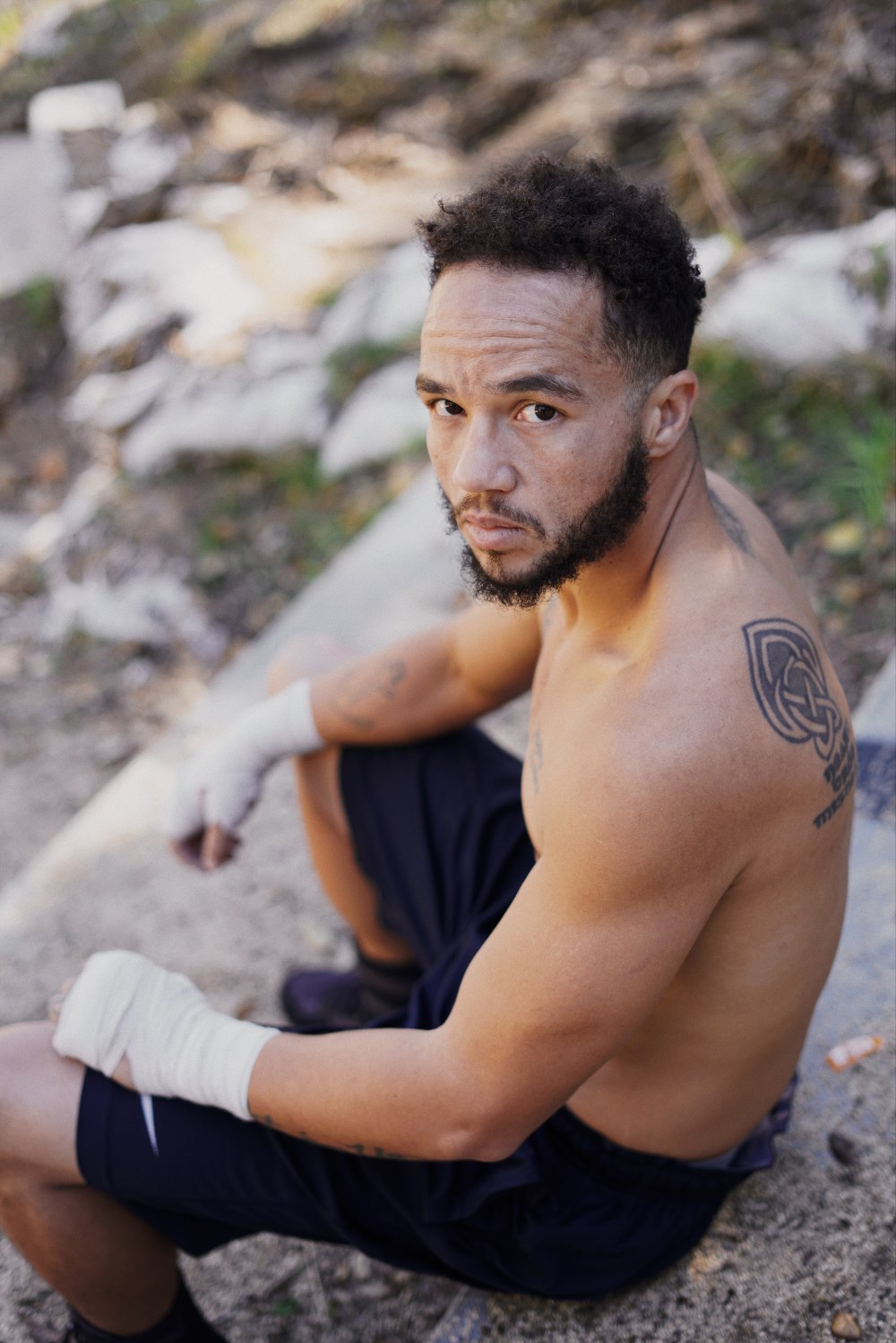 Manuel showed much improvement in March compared to his previous fight when he completely dominated his opponent American Hieu Huynh. Manual knocked his opponent down multiple times before winning the fight.
On Thursday last week (Friday NZ time), Manuel took on American boxer Alexander Gutierrez and dominated every round. However, Manuel received the first cut of his career when an accidental head clash happened in the fourth and last round. Manuel won the fight by unanimous decision winning every round on the judge's scorecards.
It is unknown what will be next for Patricio Manuel, but after being signed with Oscar De La Hoya, his future looks bright. Generally, when a boxer has a cut, it is advised to let it heal in 100 days, but the local boxing commission will let him fight after 60.
Manuel is currently ranked 99th in America and 782 in the world. If he keeps winning, he will eventually be ranked in one of the major world boxing-sanctioning bodies. It is unknown if he does get ranked in the boxing bodies if he will be ranked with the other cismen, or if he will be ranked with the suggested trans rankings that WBC has announced, but is yet to reveal.
Article | Benjamin Thomas Watt.