Fresh off his hilarious portrayal of James "the wee English fella" in Derry Girls' single-sex Catholic School; Dylan Llewellyn took on the part of Jack in Big Boys, a gay-coming-of-age story, loosely based on the life of writer Jack Rooke. He talks to YOUR Ex about landing the role and leaving Derry Girls.
How did you come to be cast in Big Boys?
My friend Nicola Coughlan from Derry Girls, had met Jack [Rooke, creator] at the Edinburgh Fringe. She was saying, 'He's auditioning for a pilot at the moment.' I was thinking, 'I wish I could get on that.' And then boom! I had two auditions for it, it went really well and I did the chemistry read with Camille [Coduri], who plays my mum. I got the job and literally a week or two later I went on to shoot it.
How do you describe Big Boys?
It's an LGBTQ-led show that deals with real things that happen that need to be addressed like mental health in young people. It's about young males, in particular, being comfortable in their masculinity and opening up, dealing with loss, not bottling it up.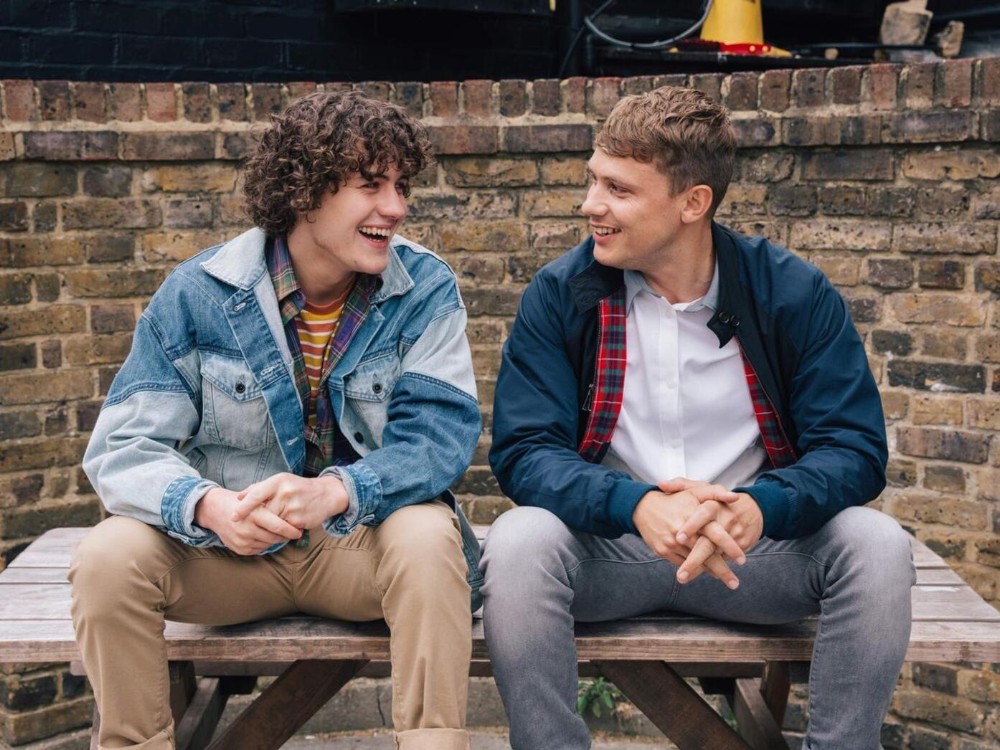 Who is Jack and what's his story?
The story is based on Jack Rooke's real-life experiences and it starts with the loss of his father and it shows the bond he has with his mum going through that. He makes friends with this real jack-the-lad kind of guy called Danny, who's the complete opposite of Jack. But in the end, they get on brilliantly and it makes his whole university experience amazing.
How much of your Jack, is the writer Jack Rooke?
Jack in Big Boys is basically a 'baby gay'. He's trying to learn it all while he's still trying to discover himself. It's a coming-of-age story about a time when he's still trying to come out of his shell. He starts out quite shy and awkward but the more comfortable he gets and the more he makes good friends with Corinne and Danny, the more he expresses himself.
How much of this brought back memories of leaving home and stepping out into the world for you?
I sadly didn't go to uni but I went to drama school. I didn't get to live in halls because I commuted from home but I do remember the whole thing about meeting your fellow students and becoming great friends with them. I'm still mates with two or three of the guys from my drama school. But that's a time in your life when there's a different version of yourself and you're trying to find out who you are away from your parents and your family. Everyone is different away from their family — it's just finding yourself in that regard. It's an amazing experience and you make the most amazing friends.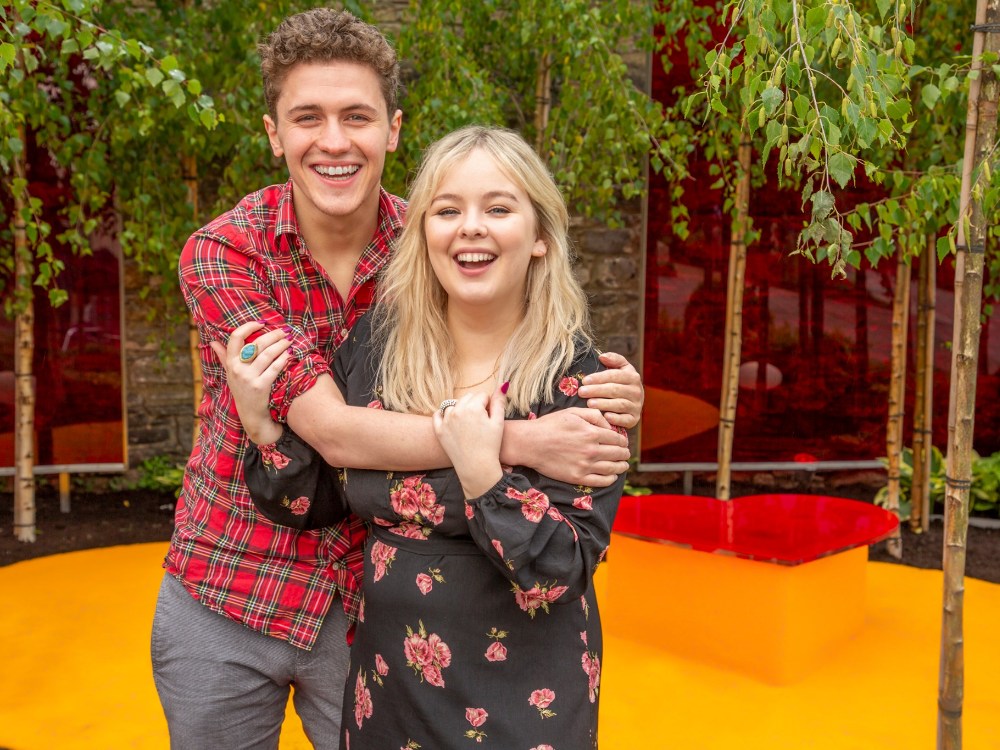 What was your highlight from the shoot?
There was a scene in Gordy's, this gay bar, with the most colourful, extravagant amazing people there as extras who did an amazing job. I just remember that day being like a dreamland. And then we're all dancing together and there's a funny moment where there's this older gentleman in leather harnesses grinding on me… that definitely stays with you!
You've also filmed the final series of Derry Girls – what have the last couple of years been like for you?
2021 was pretty busy for me actually, which is great. I shot Pistol, this Disney+ series about the Sex Pistols directed by Danny Boyle (which was insane) in the summer. Then I went onto Big Boys and then straight after that I flew to Belfast to shoot the final series of Derry Girls in October. So it was literally set to set – which was a bit frustrating because I missed the Big Boys wrap party. It looked like the most fun I've ever seen. But I'm so glad to be working this much!
Big Boys can be streamed now on TVNZ+, while all seasons of Derry Girls can be found on Netflix.