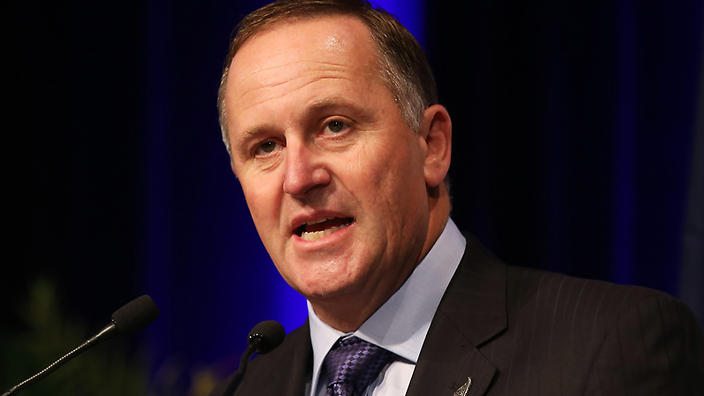 New Zealand Prime Minister John Key has weighed in on the recent mass shooting in Florida which claimed the lives of forty nine GLBT people and allies.
In an interview with RNZ News, Mr Key said that there is not yet enough information available to deduce whether or not the horrific attack in Pulse Nightclub in Orlando was a homophobic attack.
"I just don't know enough other than seeing the media reporting to comment on what's driving the person. I think they are the questions that are being asked. But it's at a gay club and maybe that's part of the driving motivation, maybe it's that or trying to make some statement for ISIS, I just can't confirm that."
However, Labour Leader Andrew Little comments that it seems clear to him that Pulse Nightclub was specifically targeted and this attack should be considered a hate crime.
Evidence has come to light from the father of shooter Omar Mateen that his son was recently enraged after seeing two men kissing openly in Orlando. He told NBC News that this may have been what prompted Mateen to go on his violent spree.