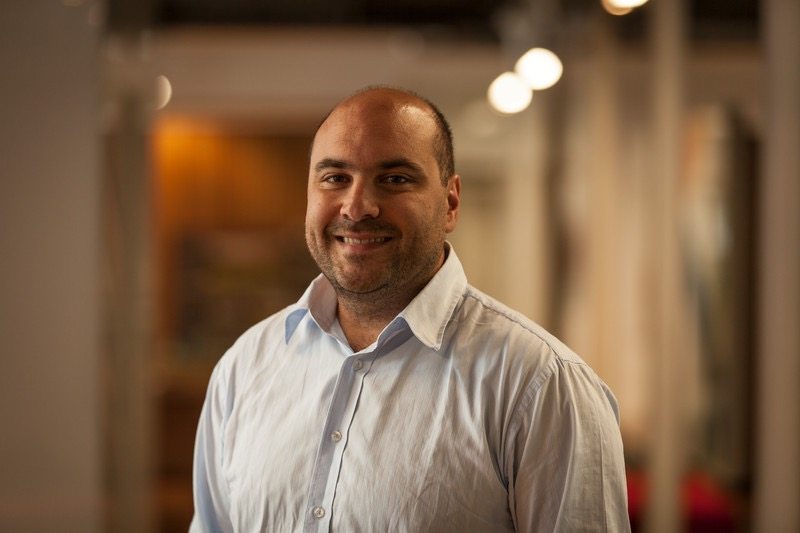 Dr Matthew Farry is moving on from his role as Unitec's first Equity and Diversity Manager after seven successful years at the helm.
Matthew's dedication has seen Unitec take huge leaps forwards towards creating inclusive excellence within the tertiary environment. He leaves a legacy that will ensure Unitec continues to thrive in this space over the coming years.
The rainbow community at Unitec appreciates the leadership Matthew has provided, and especially his work increasing the visibility of queer staff and students with his catchphrase "bring your whole self to work".
Unitec is the only tertiary provider in Australasia with an ALLY Network that includes both staff and students, and represents a true alliance of queer and straight members. The Network helps create an inclusive environment for diverse genders and sexualities and to date there have been almost 350 ALLIEs who have worked or studied at Unitec. ALLY network members meet in a knowledge café format to discuss and deepen the conversation about challenging heteronormativity and gender-normativity.
Another first for Unitec was the establishment in 2014 of the first tertiary trans scholarship in Aotearoa. This scholarship is available to diverse gender students studying at Unitec and the next round is currently open for Semester 2 2016.
The ALLY Network is proud to have rainbow flags flying across all three Unitec campuses to demonstrate their commitment to equitable inclusion for all staff and students. The flags have been flying since 2014 when Unitec sponsored the Pride Parade, and staff and students have taken part in the parade ever since.
Despite moving into a new position at Unitec, Matthew remains deeply committed to the work, and Unitec's commitment to inclusive excellence also remains strong.
Sonya Collie has taken over as Equity and Diversity Manager, bringing with her a wealth of experience and knowledge working both with the ALLY Network and on Unitec's Courageous Conversations About Race programme. This year will also see the roll out of a new gender programme, which will focus on women in leadership and pay parity amongst other issues.