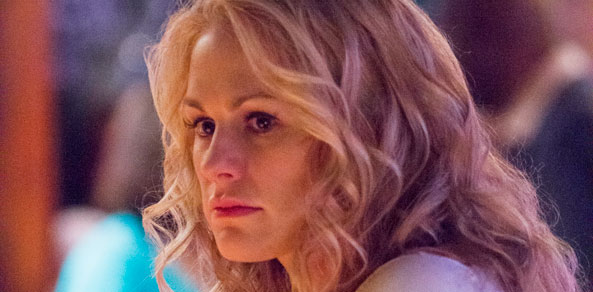 Kiwi True Blood star, Anna Paquin took to Twitter this week with the following Tweet:
"Proud to be a happily married bisexual mother. Marriage is about love not gender." Paquin married True Blood co-star Stephen Moyes in 2010. A year later they had twins.
The 7th and final series of True Blood will hit our screens on SoHo on Tuesdays 8.30pm from 24 June, and encores Thursdays 7.30pm from 26 June.
Article | Paul Rose