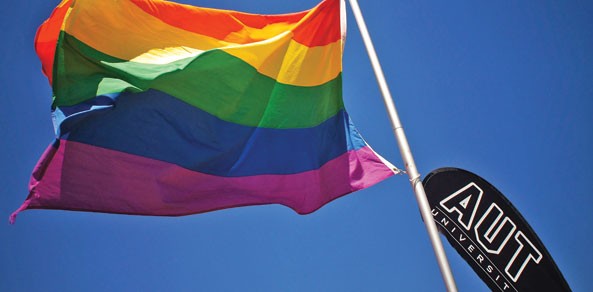 AUT's strategy and planning team have collaborated with departments across all schools to develop a new way of demonstrating the different contributions that each of the schools make to the University's priorities.
The Schools Scorecard is an initiative to collect data to identify focus areas within AUT. This will better enable the University to provide and tailor resources to each students needs.
Vice Chancellor Derek McCormack says, "The initiative and creativity of the strategy and planning team to develop the Scorecard has been outstanding. This is not only a valuable tool for our university,
but is also a unique development attracting national and international interest."
AUTs recent announcement of signing up to the Rainbow Tick initiative and the Schools Scorecard program demonstrates the importance AUT puts on a safe and diverse learning and working environments.
 Article | Tux Hika