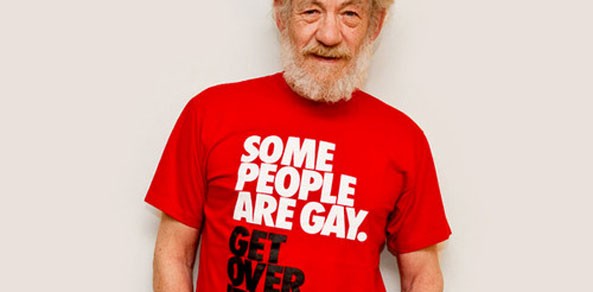 University of Cambridge awards honorary doctorate.
Regular visitor to Aotearoa, Sir Ian McKellen has received an honorary doctorate from the University of Cambridge.
This is the second doctorate for the actor, who studied English literature at St Catherine's College, Cambridge. His first was awarded by the University of Ulster in Northern Ireland.
 Article | Paul Rose