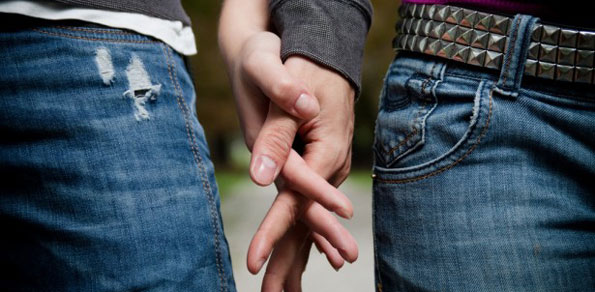 The games take over Glasgow from 23 July – 3 August with most of the competing countries still punishing homosexuality.
42 of the 53 countries that are participating in the Glasgow Commonwealth Games still criminalise homosexuality.
All eight Asian countries attending the Scotland Games discriminate, with penalties for same sex intercourse ranging from 20 years to life imprisonment.
South Africa, which allows same sex marriage, is the only one of 18 African nations which doesn't discriminate.
Homosexuality is a crime in all 12 Caribbean nations represented in Scotland.Both Muslim and Christian faiths are represented.
Here are the names of the few countries of the Commonwealth where it's OK to be gay:
Australia, The Bahamas, Canada, Cyprus, Malta, New Zealand, South Africa, The United Kingdom and Vanuatu (Homosexuality criminalised in all other participating Pacific Islands).
 Article l Paul Rose