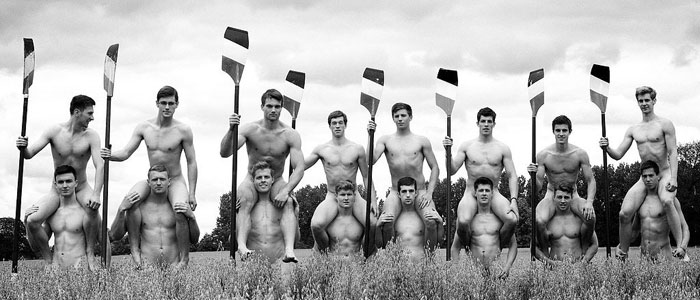 Fighting Homophobia in sports – Warwick University men's rowing team strip down for fundraising Calendar.
With the launch of their first calendar in 2009 the boys from England's Warwick University, in partnership with Sports Allies, produce another sexy naked calender.
Their aim is to combat homophobia on the sports pitch, teaming up with not for profit organisation Sports Allies who' aim is to promote inclusion and challenge homophobia & transphobia amongst young people.
The 2015 calendar is nearly here! Check out the sneak peak photos below.
Article | Tux hika