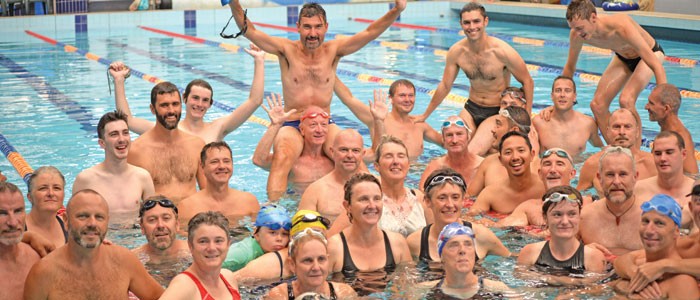 Barry Taylor, President of Gay and Lesbian International Sports Association Asia Pacific (GLISA Asia Pacific) announces Auckland New Zealand as the winning bid to host the 2016 Asia Pacific Outgames .
The organiser behind the push for the bid to host the 2016 games Damien Strogen says the games would be a chance for Auckland to share kiwi culture with the world as Wellington did in 2011.
"We're excited to show off Auckland to the Asia Pacific community. The games create a great sense of Pride."
Barry Taylor says  "Having now held three very successful and financially viable events, the Asia Pacific Outgames has established itself as a leading LGBTI event in the Asia Pacific region"
The games are set down for February 2016 and will run concurrently with The Auckland Pride Festival.
Article | gayexpress