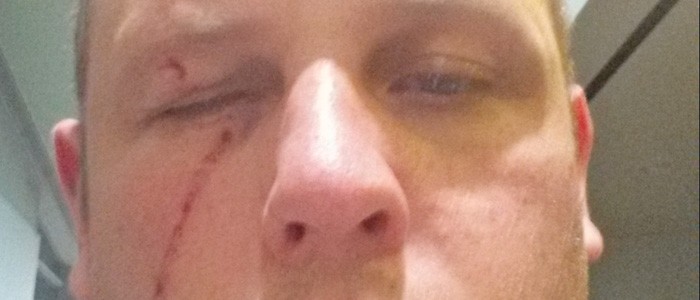 Bar Manager Steven Mawhinney beaten by two men in Wellington.
On Friday 22 August, Mawhinney was physically assaulted by two men who had arrived seemingly unaware it was a gay bar. "Once they realised they took great offence and left screaming homophobic slurs," Mawhinney said.They returned abusing customers from outside the bar, before attempting to re-enter the premises.
Trying to protect the customers, Mawhinney "drove the aggressive group onto the street. At least two guys threw a number of punches at me." Police were called and located the group within 15 minutes.
One man has been charged and has appeared in court.
Article | gayexpress