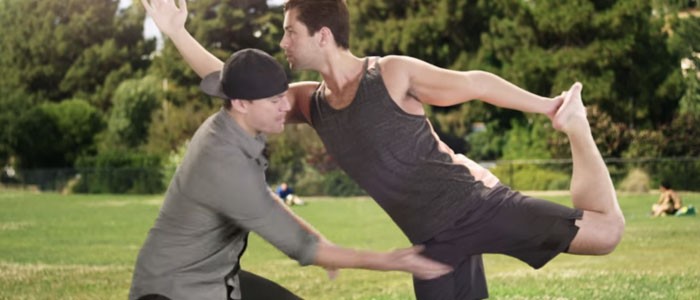 In a parody video to promote the DVD version of 22 Jump Street Channing Tatum busts out in rap to tell you about a new craze.
The Dick Graze is a new phenomenon taking the world by storm, fist pounds and hand shakes are lame, at least thats what Tatum will have you believe in a parody video released on Monday US Time. The video has had over a million views since going online.
The girls get in on this too with the "Tit Graze" or "Booby Meeting" You can watch the video, which has quickly gone viral below.
https://www.youtube.com/watch?v=s37Vw76ZUdo
Article | Tux Hika