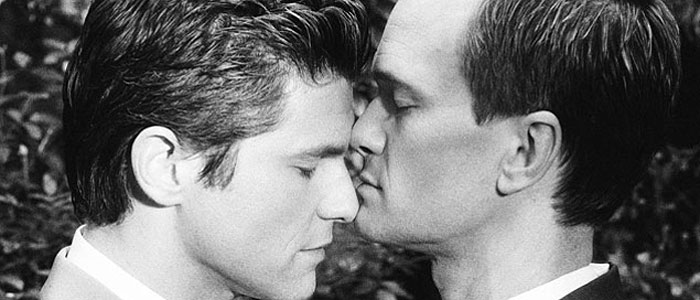 Here at express we love nothing more than love. So when we found out that Neil Patrick Harris had finally wed partner of ten years David Burtka, we were a sobbing hot mess!
The secret nuptials were attended by a handful of close friends in a secret location in Italy. The proud Fathers of two gorgeous twins Gideon Scott and Harper Grace had been engaged for some time and had been planning to wed since New York legalised same sex marriage.
The wedding party consisted of the two grooms in Tom Ford suits, Harper Grace as the flower girl and Gideon Scott as the 'Orange Boy'. According to reports Gideon decided instead of being the ring bearer he wanted to hand out oranges as he walked down the aisle… After all orange is the new black!
Close friend Elton John performed, and the ceremony was officiated by Harris' former colleague,  How I Met Your Mother director and producer, Pam Fryman.
Harris took to twitter to announce their marriage.
Article | Tux Hika