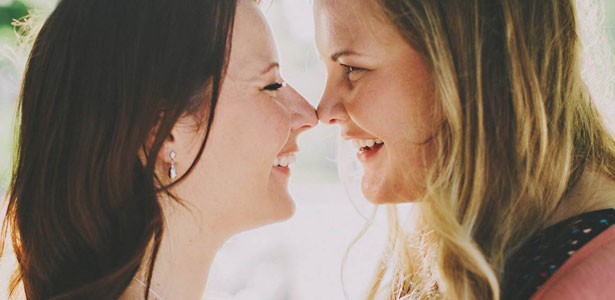 Rainbow Counsellor Lisa Michelle is here to help with your problems.
Q) I have finally admitted to myself (and a few close friends) that I am lesbian. I am 29 and don't know any other gay women. It would be too soon for me to start dating – and I wouldn't know what to do anyway – but how can I even meet and make some like-minded friends?
A) Coming out can be a daunting experience, and any lesbians you meet will have their own stories of concern around sharing their orientation with others. Most will respect your privacy simply because they've been where you are. As for meeting others, if you live in Auckland, the Tamaki Makaurau Lesbian Newsletter is a good place to start. It offers information on events like coffee group Lesbians on Latte meeting monthly at Garnet Station.
The Auckland Women's Centre offers a support group for those questioning and coming out, along with a monthly DVD or board games evening. If you're outside of Auckland, email or visit your local Women's Centre or phone 0800 OUTLINE for info on nearby lesbian groups.
Article | gayexpress. Photo | Sarah and Laura
Lisa Michelle is a Chaplain and Counsellor for the GLBT Community, working with both Rainbow Youth and OUTLine NZ as an independent consultant and also on the board of OUTLine.