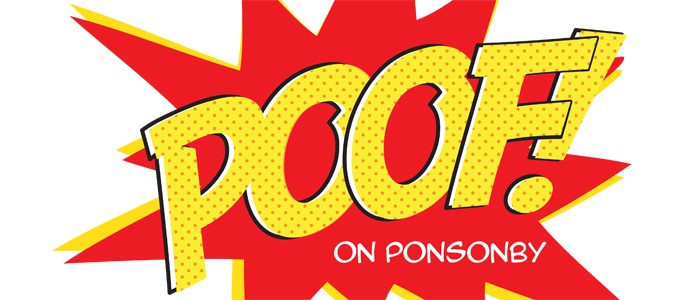 Sunday 12 October will be the last night for Ponsonby Road's only gay bar. 
Legendary Auckland cocktail bar Shanghai Lil's will take up residency from Wednesday 22 October. The plush cocktail bar, adorned with Chinese antiques and it's famous grand piano,  will feature live jazz and a regal cocktail list.
Poof owner Wayne Clark says he is thrilled the venue will be filled with such a fabulous 'community-friendly' bar. He will continue to focus on Auckland's busiest gay bar Family, which he continues to keep feeling fresh with renovations and light and sound system updates.
In its tenure Poof received enormous mainstream media coverage thanks to its name changes from Poof to Pop and back.
Article | Oliver Hall