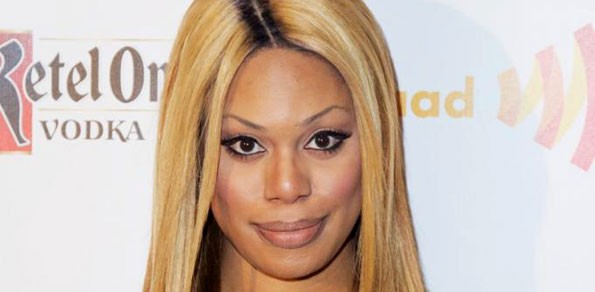 Popular transgender actress Laverne Cox's long awaited documentary The T Word has had its first world wide trailer released on youtube.
Emmy nominated actress Laverne Cox has teamed up with  MTV's "Look Different" campaign to create The T Word, a documentary that celebrates the life of trans people.
"For many of us, the 'T' in LGBT means more than transgender, it also means truth," she continues with "The cast members in this documentary are fearlessly living their truths and in sharing their stories will send the message to other trans youth that it's okay to be who you are," says the Cox in a public statement.
Earlier this year Cox topped the 2014 World Pride Power List.
The documentary is due to air on MTV in the US on October 17, no broadcasting date for New Zealand has been set.
Watch the trailer to  The T Word below.
Article | Tux Hika