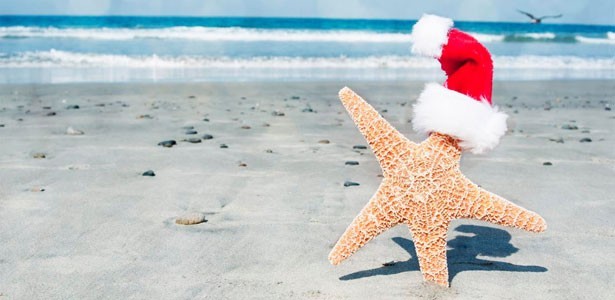 Rainbow Counsellor Lisa Michelle is here to help with your problems.
Q. I hate this time of year. It seems the epitome of the harsh reality that is mine when people put the focus on family. I've been living as a woman for the last 7 months, but my family rejected me when I began my transition. I have 2 teenagers who live in Wellington, who I don't have any contact with. How can I survive the "festive" season this year?
A. The holiday period can be a challenging time for a lot of people in the Rainbow community. Estrangement from family is accentuated over Christmas when loved ones come together to celebrate…without us. There is no quick fix, unfortunately. You say you don't have any contact with your children.
Presumably they are a little bewildered as to why dad is now living as a woman. Allow them the space to get their heads around your transitioning, but stay close when it comes to letting them know you care. You are still their parent, that hasn't changed. They need you. You can offer them unconditional love and support as only a parent can do. Send them a Christmas card, and remind yourself the holiday period is not just about family and presents and food, it's about taking a break. Do something special for you, and embrace your new authentic life.
 Article | Aunt Lisa
Lisa Michelle is a Chaplain and Counsellor for the GLBT Community, working with both Rainbow Youth and OUTLine NZ as an independent consultant and also on the board of OUTLine.