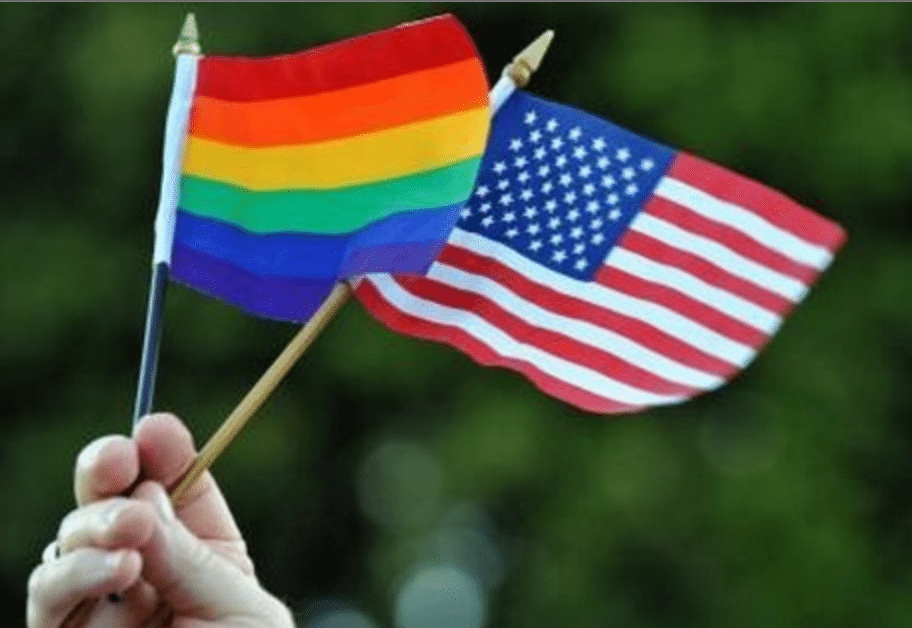 Express's Levi Joule examines the fortunes of the GLBT candidates in yesterday's US midterm elections. 
Yesterday's midterm elections in the United States proved to be a pretty mixed bag for GLBT candidates. With Republican  majorities in both the senate and the house of representatives however, the next congress is unlikely to pass any GLBT friendly legislation.
The New England state of Maine missed an historic opportunity to elect the country's very first openly gay Governor. Democrat Mike Michaud lost to incumbent Republican governor Paul LePage in a close race. While history was not made, Michaud's campaign certainly marked a milestone on the path to greater GLBT visibility.
Mike Michaud addressed the issue of his sexuality last year, publicly coming out. "They want people to question whether I am gay," Michaud wrote of the whispers in an op-ed for the Bangor Daily News last November. "Allow me to save them the trouble with a simple, honest answer: 'Yes, I am. But why should it matter?"
In nearby Massachusetts, Democrat Maura Healy scored an historic victory becoming the first openly lesbian elected attorney general in any state. The Human Rights Campaign President Chad Griffin said Healey "is one of the staunchest advocates for equality we have in this country, and we join her in celebrating her historic victory tonight. As the nation's first openly gay attorney general, she is an inspirational trailblazer and will fight to guarantee civil rights and legal equality for all people of Massachusetts." Healy had managed to secure the endorsement of the state's largest newspaper, the Boston Globe in September, with the newspaper citing her deep legal experience as assistant attorney general, saying "Healey is not afraid to lead on civil rights issues,"
Down in North Carolina, openly gay American Idol runner up Clay Aiken will have to settle for second place again in North Carolina's Republicn leaning 2nd Congressional District, losing to the incumbent Republican Renee Ellmers.
Votes are still being counted in perhaps what was the most bizarre of the 2014 contests, in California's 52nd Congressional District, openly gay Republican Carl DeMaio, has a 700 vote lead in his battle to unseat the liberal Democratic incumbent Scott Peters. Peters, who identifies as straight has been backed by a number of prominent GLBT organisations who declined to support the openly gay DeMaio. Even more bizarre was the fact that a number of traditionally Republican aligned socialy conservative organisations also supported the Democratic incumbent, refusing to support a Republican candidate who was openly gay.
The biggest disappointment for many GLBT overseers of the mid terms will be the result in Maine. Many were hoping that 2014 would be an historic year for GLBT candidates in the same way 2012 was. Tammy Baldwin made history during that year, when she became the first out member of the U.S. Senate, winning the open senate seat in Wisconsin. However, the wait for the first GLBT governor will continue.
Article | Levi Joule