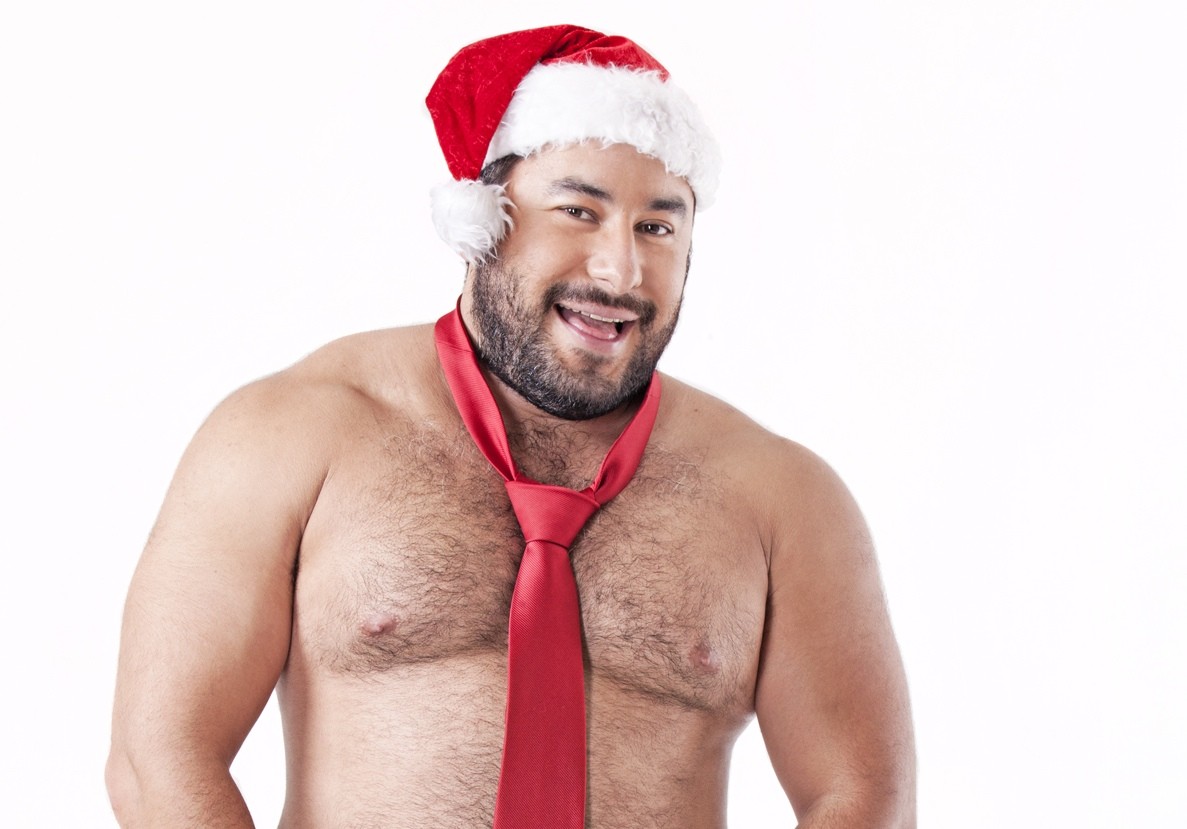 The third season of Where The Bears Are, has been the gay web series most successful yet.
It's "The Golden Girls" meets "Murder, She Wrote" with big, gay, hairy men! The award-winning web series that was financed out-of-pocket and then through Kickstarter now has over 10 million views online, and is going strong with the premiere of Season 3!
From the creative team of Rick Copp (The Golden Girls, The Brady Bunch Movie) Joe Dietl (The Thin Pink Line) and Ben Zook (Jack and Jill) comes "Where the Bears Are" a comedy mystery web series that recently won Afterelton.com's "BEST GAY WEB SERIES." The show has a world-wide fan base and the creators/stars have been flown to Europe and Australia due to the show's immense popularity!
Season 3 follows the exploits of three gay bear roommates living together in Los Angeles, as they attempt to solve a string of murders involving young porn studio models. The season consists of 22, seven-minute episodes, with new episodes posted every Monday and Thursday. Season 3 is a romp through L.A.'s trendy neighborhood of Silver Lake, and eventually reaches its climax in the first-class cabin of a jumbo jet! It features guest appearances from Tuc Watkins (Desperate Housewives) Drew Droege (Chloe Sevigny Videos) Sam Pancake (Space Station 76) and Karamo Brown (The Own Show).
Article | Gayexpress.