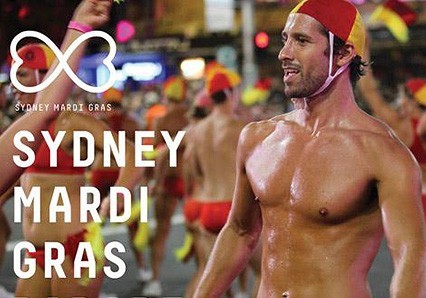 In a statement released this afternoon, Sydney's Gay and Lesbian Mardi Gras said: "We must ensure that everyone is made to feel welcome in our beautiful city and that this tragic event doesn't change our openness, acceptance and embrace of people from all communities."
The festival has said that while many might be scared by this week's tragic events in Sydney's Martin Place, the city remains "a beacon of diversity and tolerance".
Tori Johnson, the Lindt cafe manger who was shot dead trying to wrestle the gun of the hostage taker was openly gay and lwaves behind his partner of 14 years Thomas Zinn, whom he lived wuth in the inner Sydney suburb of Redfern.
Mardi Gras have also invited parade goers to pay tribute to Johnson in next year's parade.
"If community members wish to pay tribute to Tori as part of their Parade entry then Mardi Gras would support this."
Article | Levi Joule.