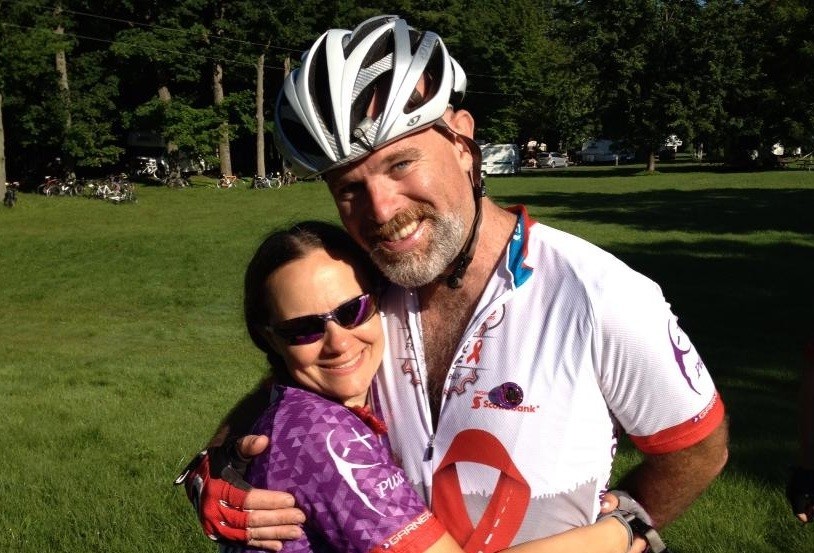 Body Positive have received an increase in funding of 50% from the Ministry of Health. 
In recognition of Body Positive's hard work and dedication to serving those living with HIV/AIDS, the organisation has received a 50% funding increase from the Ministry of Health.
However, this only takes the total of state funding to $150,000 with the remainder of the yearly $600,000 intake made up from charitable organisations and private donations.
Speaking to Express, Body Positive CEO Mark Fisher says that the funding increase, "means we can do more of our work. We don't get a lot of money from the government, so this a recognition that they value our work."
Fisher told Express that Body Positive last year ran at a loss and he acknowledges that there are some difficulties managing such a small budget given the amount of work Body Positive does for those living with HIV/AIDS and that more funding is always needed.
Article | Levi Joule.