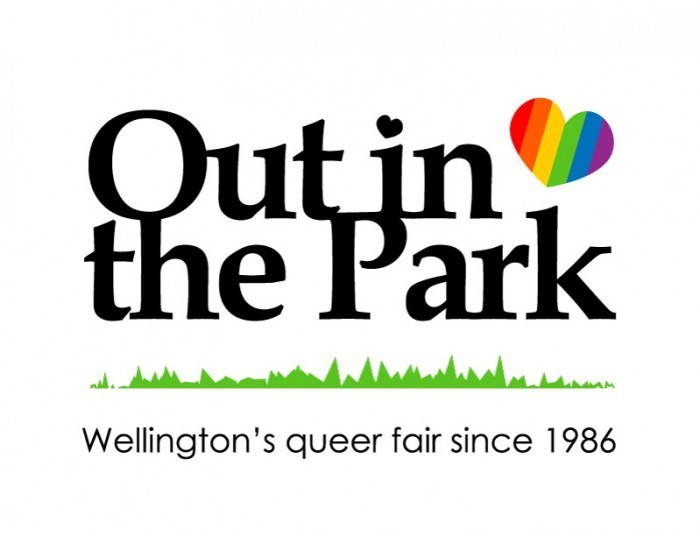 This year's Out In The Park has been cancelled due to bad weather conditions.
It was announced on Friday that the scheduled Out in the Park event for Saturday would be postponed until 10am today, however that was today cancelled.
Out In The Park announced on it's facebook page that "We are really sorry to break the bad news again, but under careful and long consideration we have to cancel Out in the Park including the Love Parade tomorrow Sunday 15 February. The weather makes it difficult and the wind is too strong to hold a save Fair and we already had gazibos flying around during set-up yesterday. Please, understand that this decision is not easy and we have to take a lot of things in consideration. We are in negotiation with Wellington City Council about postponing it to March and will let you know asap!"
Article | Levi Joule.