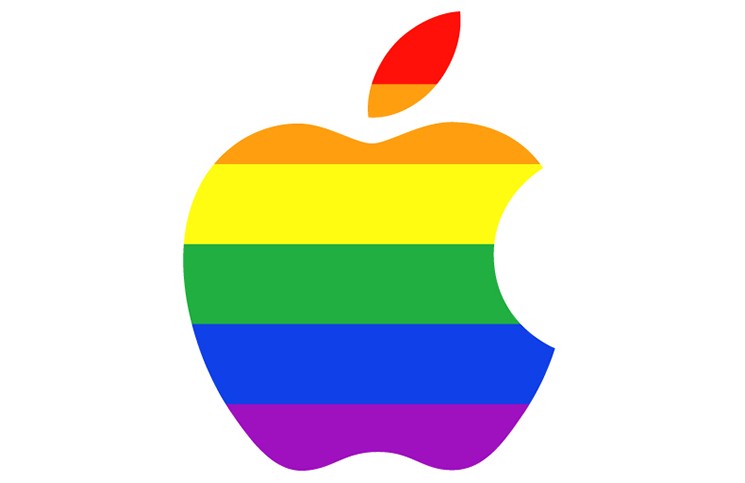 Apple CEO Tim Cook has writing a scathing editorial on Indiana's newly passed 'religious freedom' law which allows for GLBT discrimination. 
Writing an op ed for The Washington Times, Cook says "There's something very dangerous happening in states across the country," wrote Cook in the Sunday edition of the paper. "[T]he bill enacted in Indiana last week that drew a national outcry and one passed in Arkansas, [says] individuals can cite their personal religious beliefs to refuse service to a customer or resist a state nondiscrimination law."
"These bills rationalize injustice by pretending to defend something many of us hold dear. They go against the very principles our nation was founded on, and they have the potential to undo decades of progress toward greater equality."
Tim Cook and Apple have a long history of advocating for GLBT rights. Cook also came out as gay publicly late last year saying "I consider being gay among the greatest gifts God has given me."
 Article | Levi Joule.