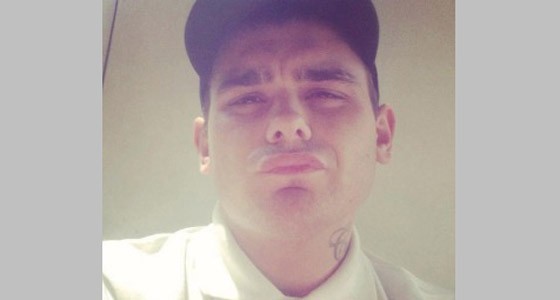 A Sydney man has been sentenced to at least 17 months in jail for using Grindr as a way to lure in robbery victims. 
Corey Draper, 23, used the app to locate potential victims in his area. After chatting online, the suggestion was made to meet up to use the drug ice the Sydney Morning Herald reports
On February 9, 2014 at 1:30am Draper met a 28 year old man in Waterloo and robbed him of cash and a mobile phone at knifepoint.
The following day at 2am he met up with a 48 year old man, getting into his car and threatening him with a knife. The second victim managed to get away and contact police. Draper's DNA was later found within the man's car. Draper was arrested and charged on February 13, 2014. He later pleaded guilty.
Sydney District Court Sentencing Judge Hosking said Draper had good prospects of rehabilitation and sentenced him to 33 months jail, with a non-parole period of 17 months. With time served he could be on parole  as early as October this year.
Article | Levi Joule.