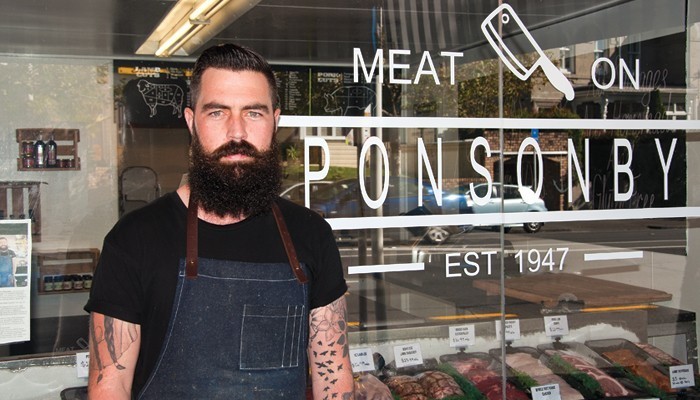 Alexia is the co-author of popular blog www.cheapeats.co.nz the Auckland guide to eating great food without going bankrupt.
We know where we're buying our meat from now on! The carnivorous delights of Meat on Ponsonby (recently under new management) are great – especially the lean sausages! Everything is free range and gluten-free, but the bonus is the gorgeous manager Nick. Hottest butcher in town, no contest, and we've even heard he's recently been scouted as a model!
Meat on Ponsonby, 224 Ponsonby Road
www.facebook.com/ponsonbybutchery
Article | Alexia Santamaria.