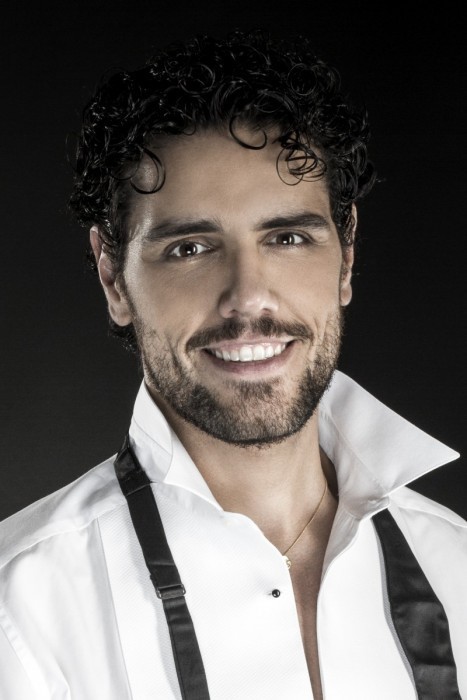 Puccini's exotic masterpiece Turandot is this year's Opera in Concert for the Auckland Philharmonia Orchestra. Express spoke with Italian-Brazilian tenor Thiago Arancam about taking on the demanding tenor role of Calaf, who sings the world's most famous aria; 'Nessun Dorma'. 
Why is Turandot an important opera, and what does it mean to you to be performing in this role?
Turandot is the last opera Puccini wrote and he died before finishing it. The opera was eventually finished by Franco Alfano, another Italian composer. We have also different versions from other composers, but the most famous is from Alfano.
There are a lot of musical themes inspired by popular Chinese songs that Puccini used, creating a unique and magical atmosphere between music and history.
Giving life to the Calaf character is something special for me. Many important tenors sung this role and I was inspired and influenced by them in my approach to it. In particular, I was lucky enough to have a very special teacher to approach my first production of Turandot: maestro Placido Domingo, one of the greatest interpreters of Calaf!
What are the challenges when you compare performing in concert versus a staged performance?
In the concert style of performance we have a direct contact with the audience in the house. We don't have the costume and the stage set to support us in transmitting the history and the meaning of the opera, so we need to use all our skills of interpretation and the power of every word.
Calaf's aria "Nessun Dorma" is undoubtedly one of the most famous in all of operatic repertoire – what are the challenges around this aria and how do you make it your own?
Nessun Dorma is the most popular song in the operatic repertoire. Everybody knows this aria and is waiting for it. It's a dream to sing for every tenor in the world. It can be challenging because of the high expectations of the public that loves this piece.
I use all the power in the words, to express all the emotion written in every note I sing. Despite the fact that all the greatest tenors in history have sung this piece, I create my own way to interpret this wonderful music.
Turandot will be performed on Friday 3 July at Auckland Town Hall. Tickets through www.ticketmaster.co.nz.